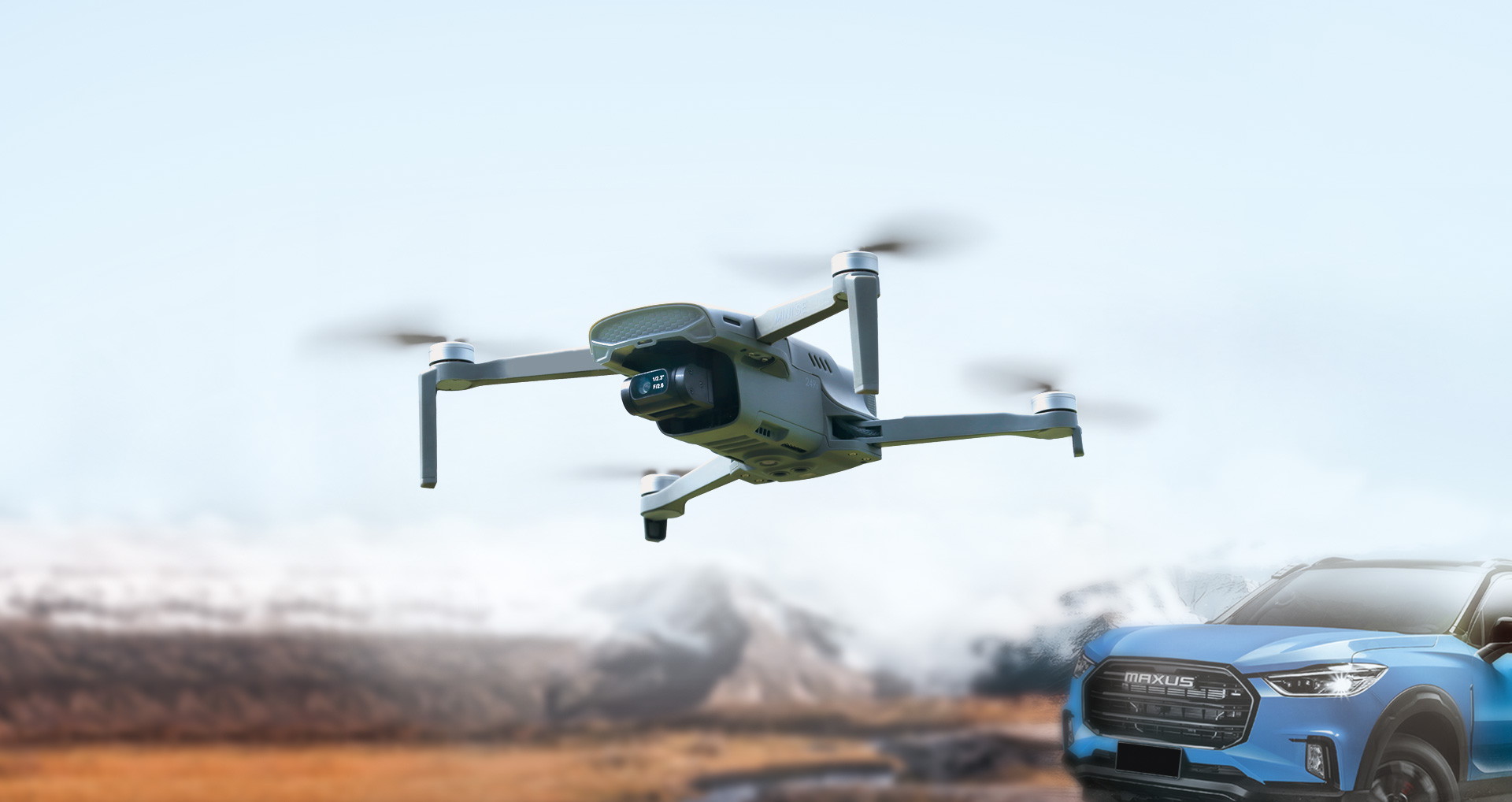 Motion Tracker, Amazing Shots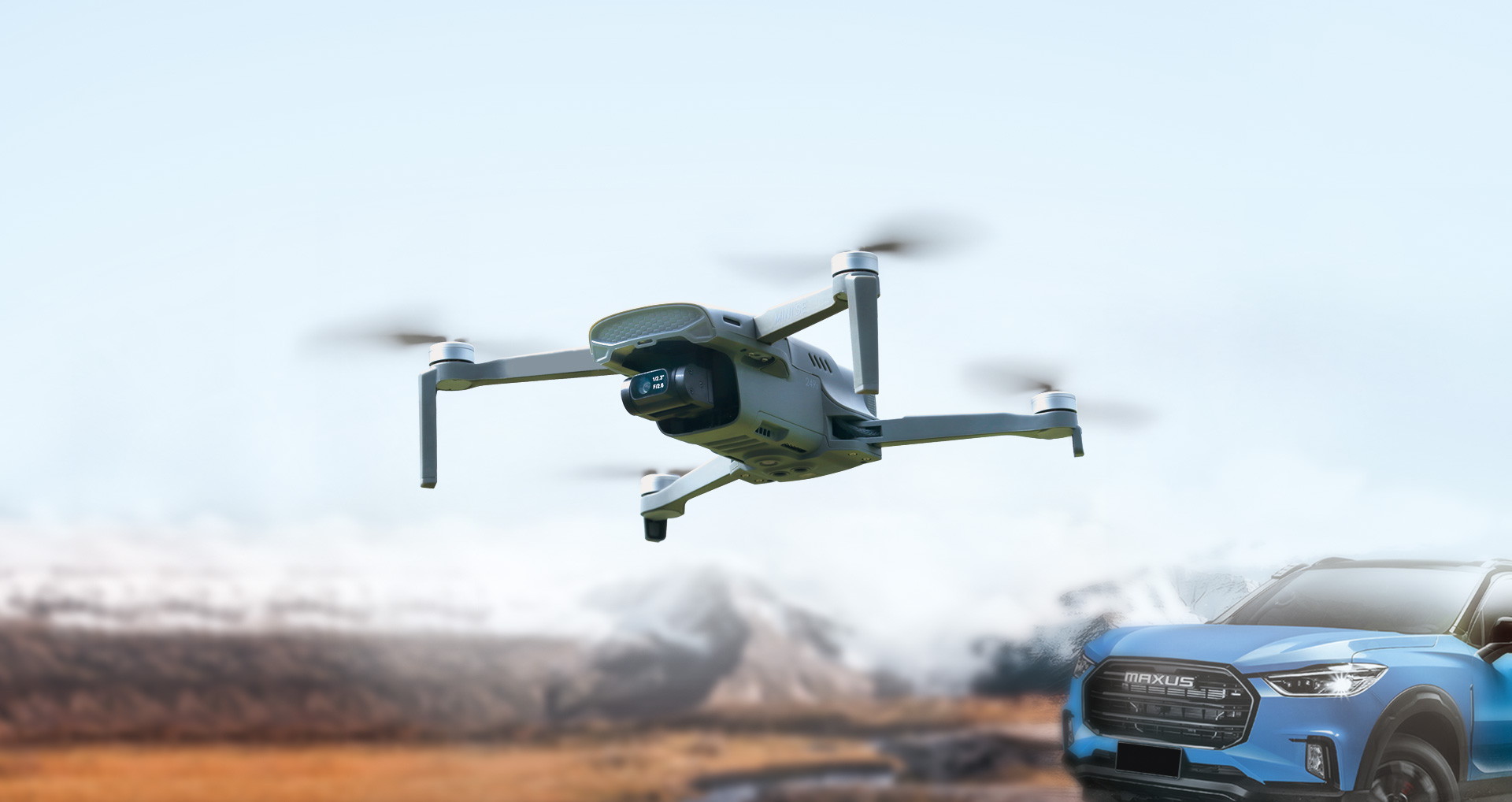 Less than 249 g

One Throw To Fly

Intelligent Accompanying Flight

Somatosensory Voice Control

4K Video

Max 30 minutes flight time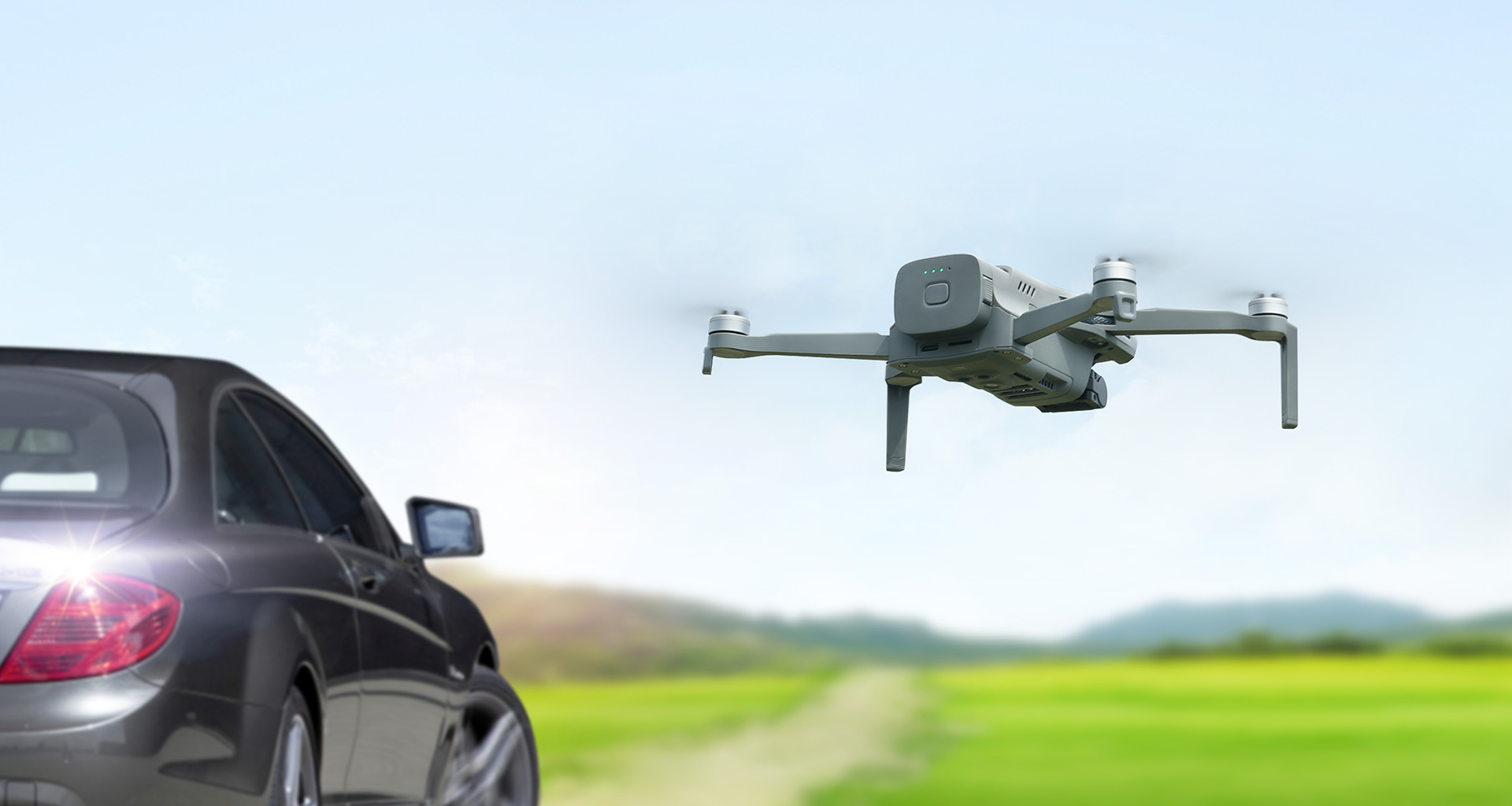 One throw to fly
MINI SE supports one throw to fly, which makes the takeoff scene unrestricted and increases the adaptability and travel pleasure of the UAV.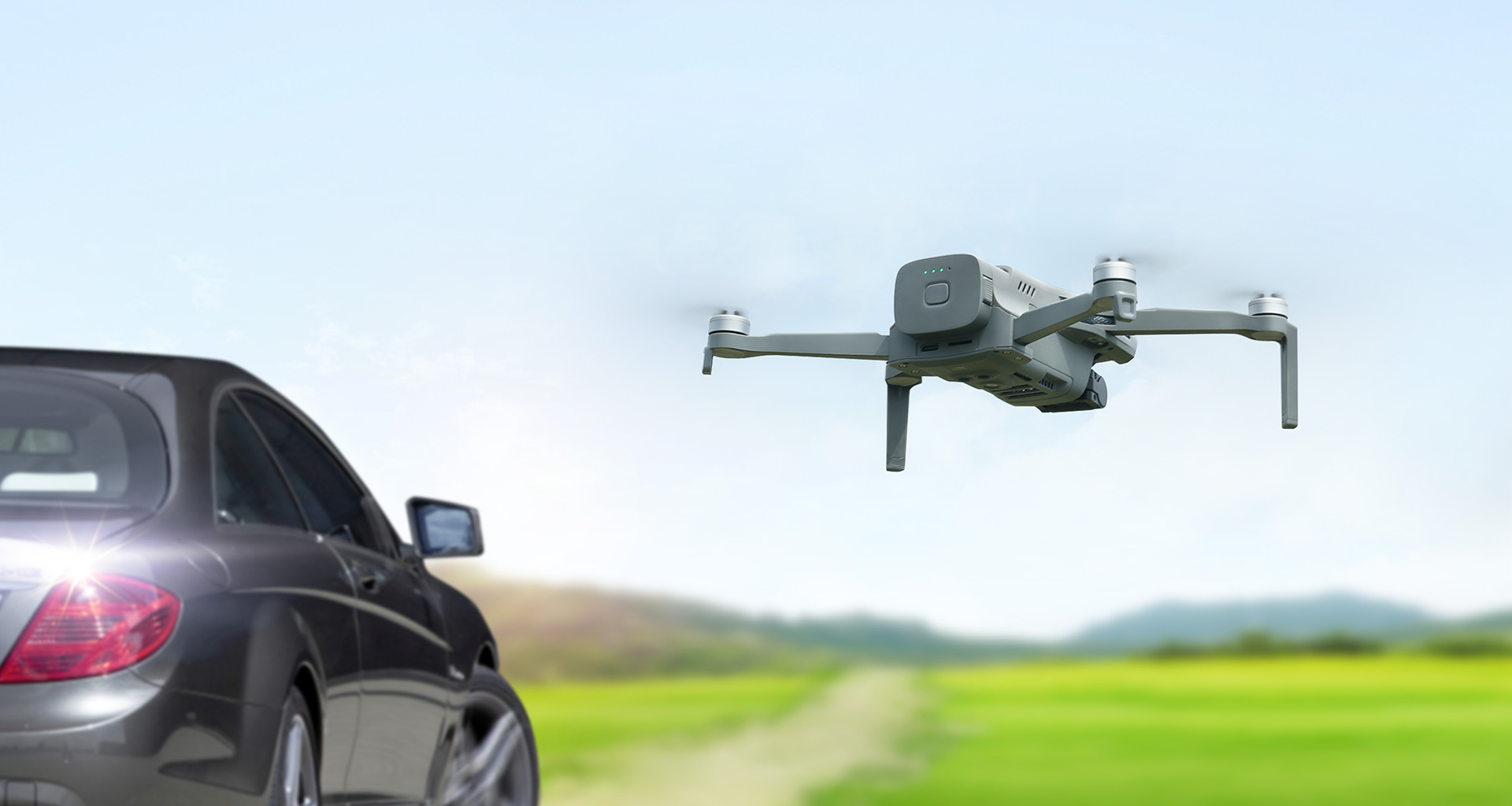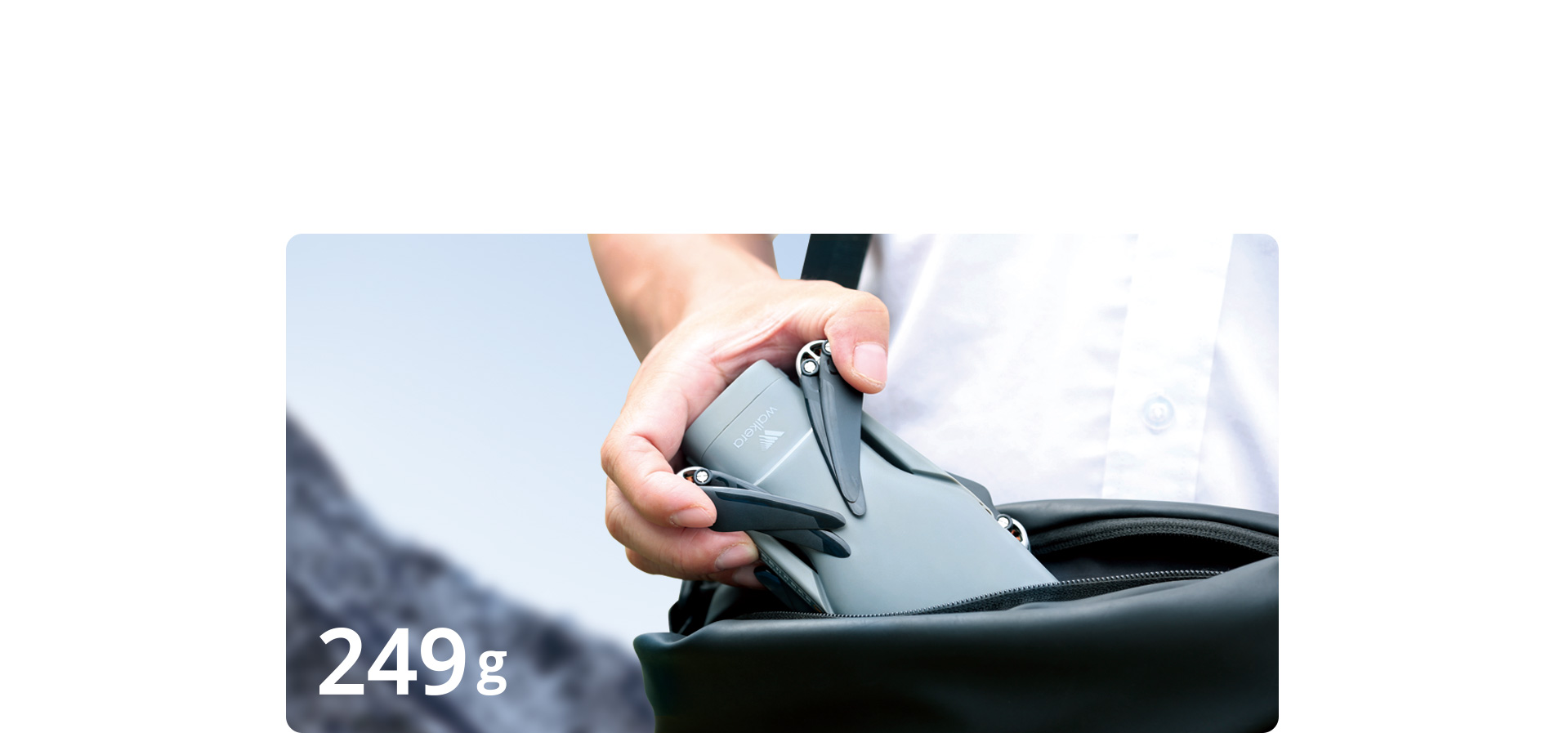 Lightweight
Less than 249 grams of folding body, small design, portable storage, unfold and fly, bring more surprises to the travel.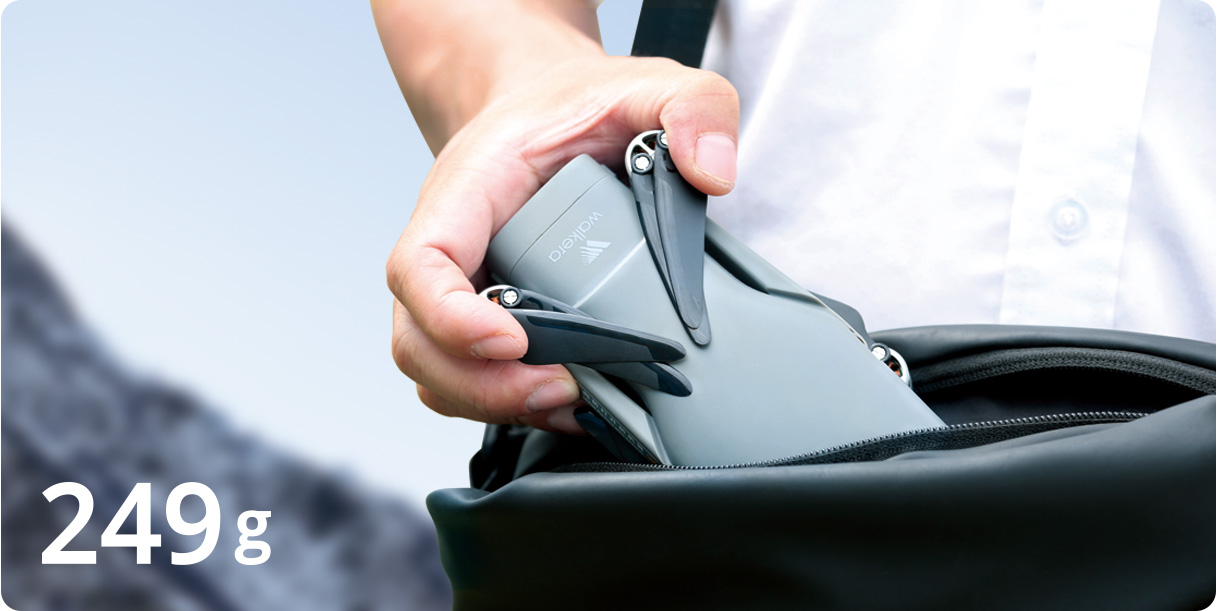 Anti-shake HD Camera
Three-axis mechanical stabilized gimbal system, equipped with 48 megapixel aerial camera, record up to 4k 30 frames of HD video, equipped with f/2.6 aperture, 83 ° ultra-low distortionwide-angle lens, which make your creation easier.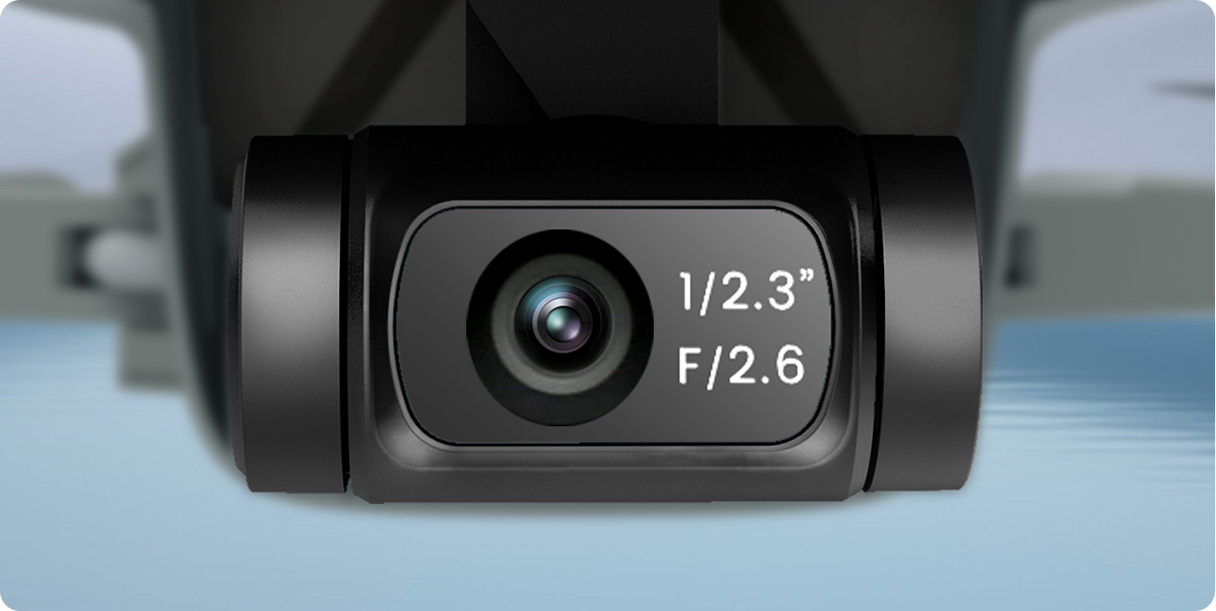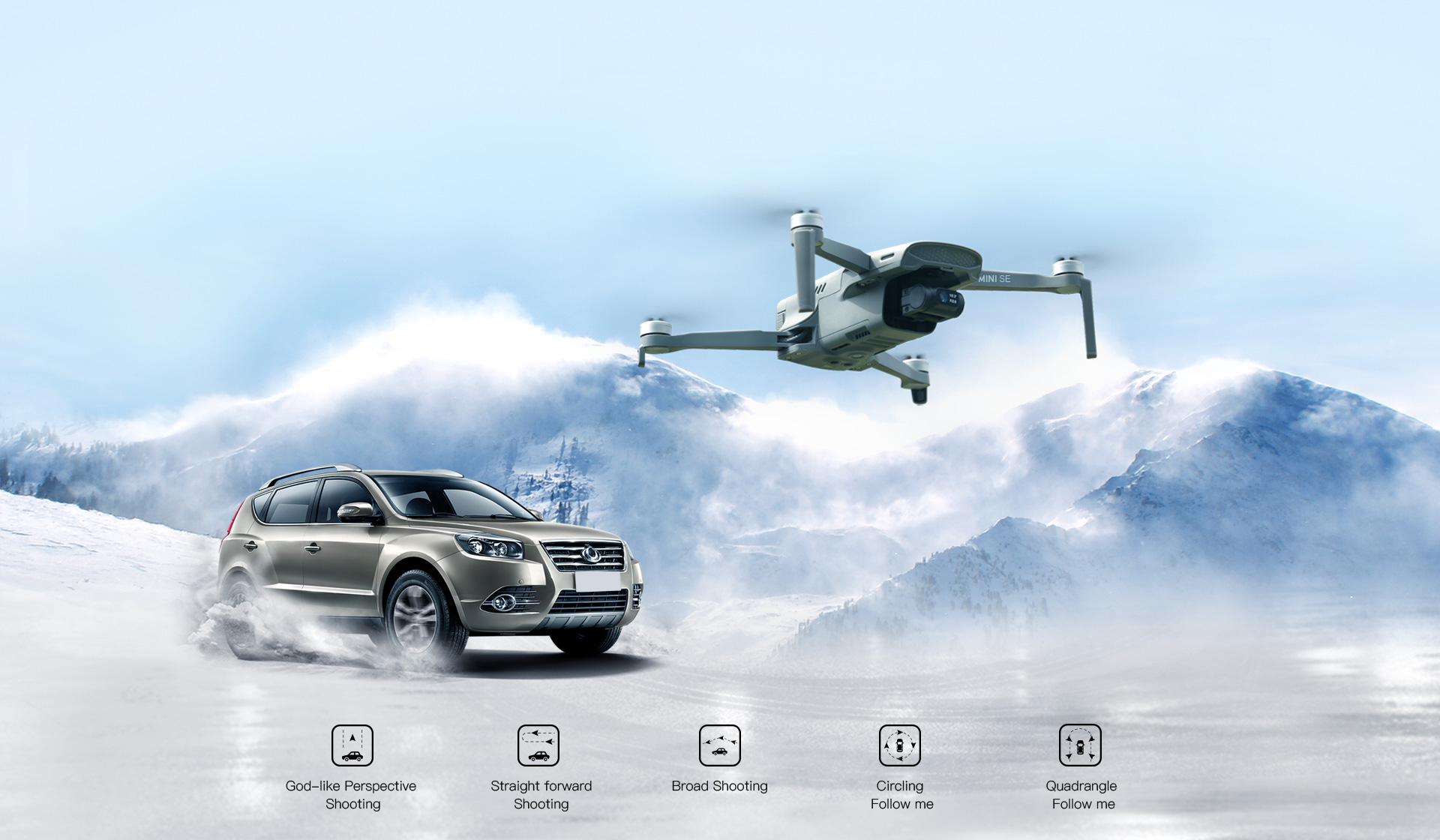 Smartly accompanying flight
The UAV has the chance to keep relative position with the target, and always follow the movement of the ground target.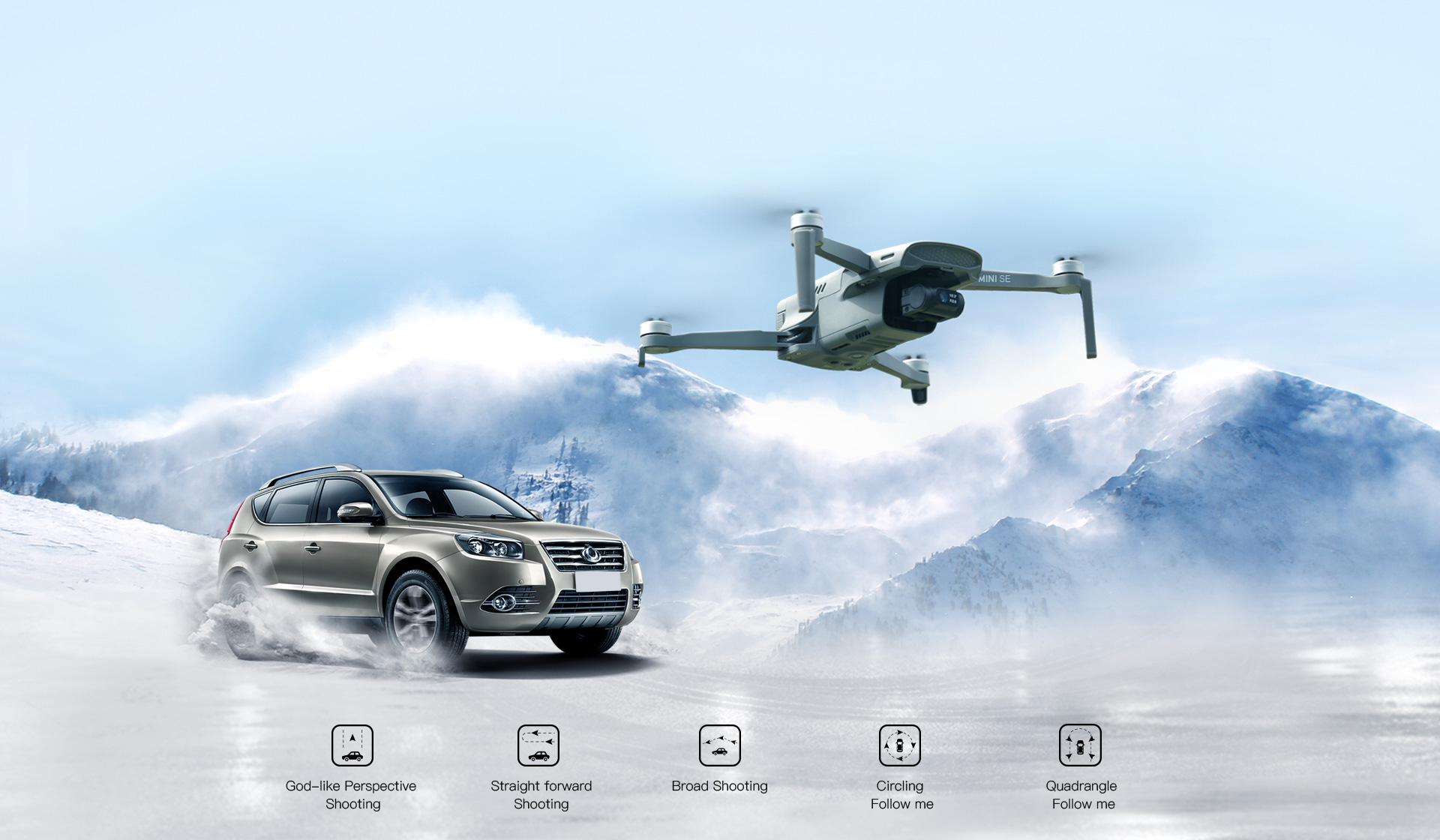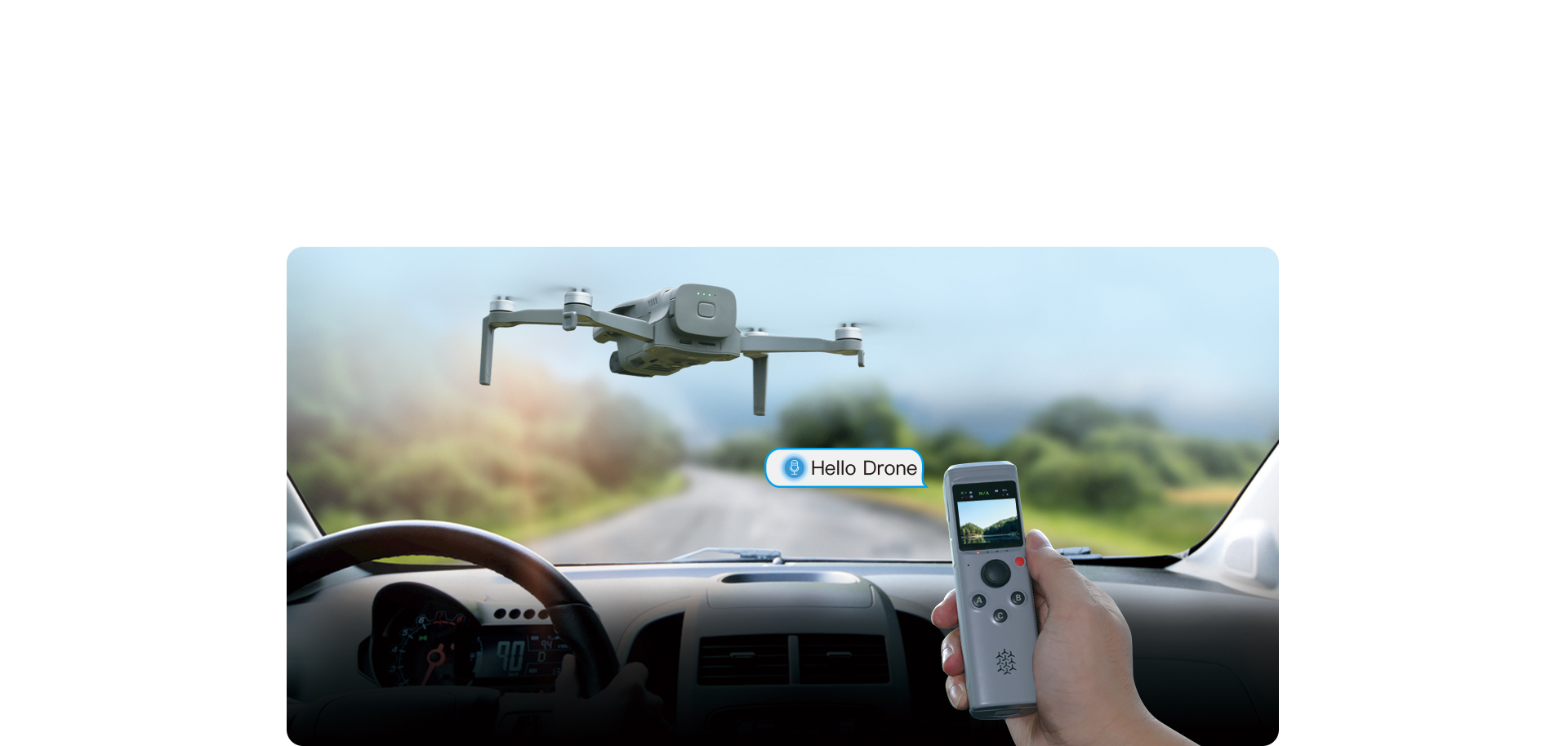 Intelligent voice somatosensory control
WK-V8 intelligent voice somatosensory control. Through voice delivery, you can get rid of two handed control, so that you can easily control various difficult flights and shooting, and bring different flight accompanying and easy travel experience.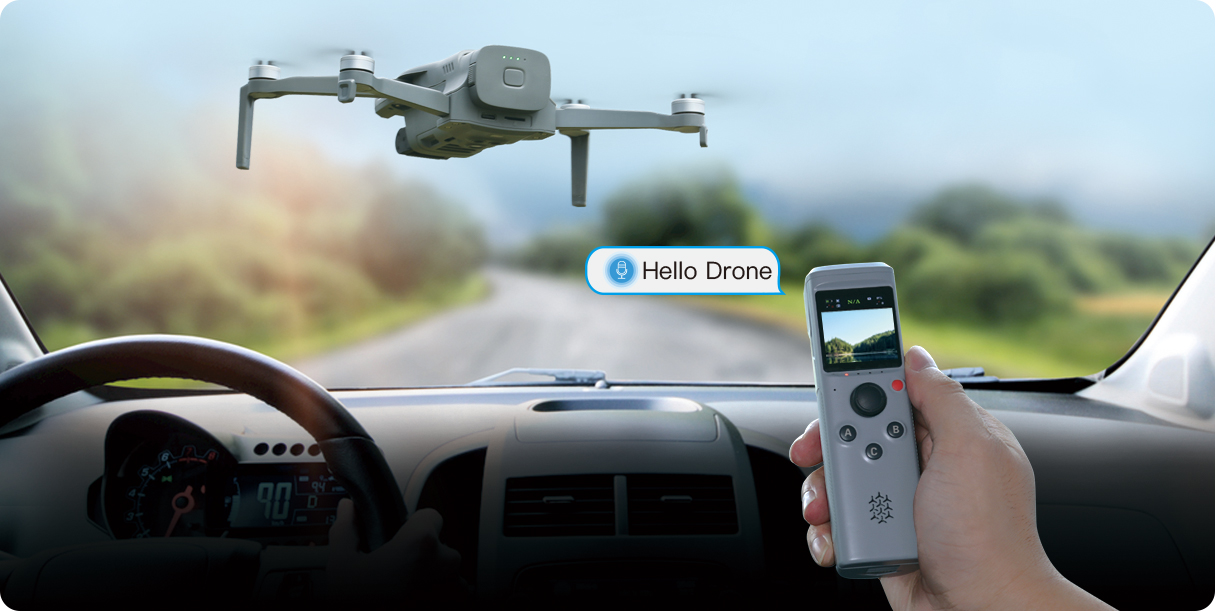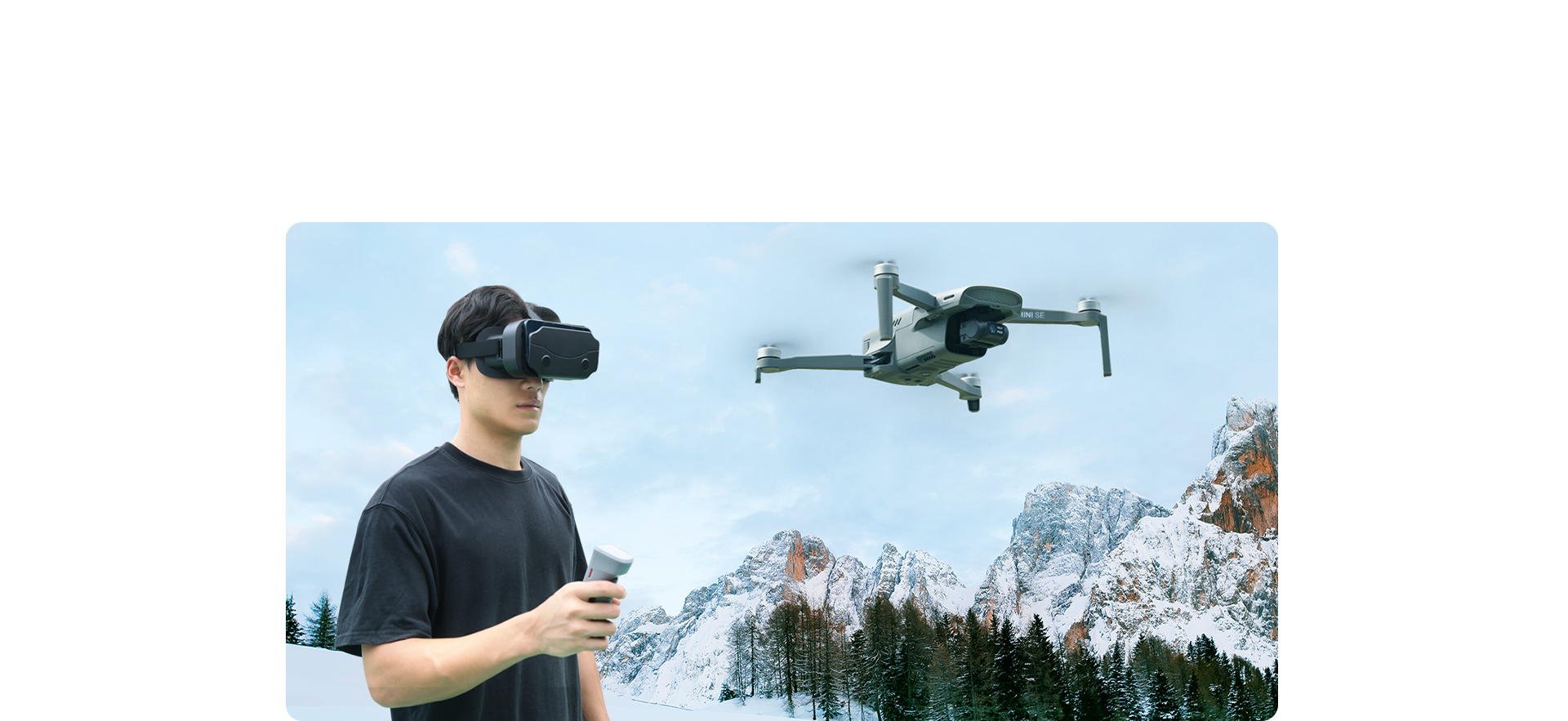 FPV flight experience
MINI SE with FPV glasses support head tracking function which allow you to experience the immersive first view flight experience.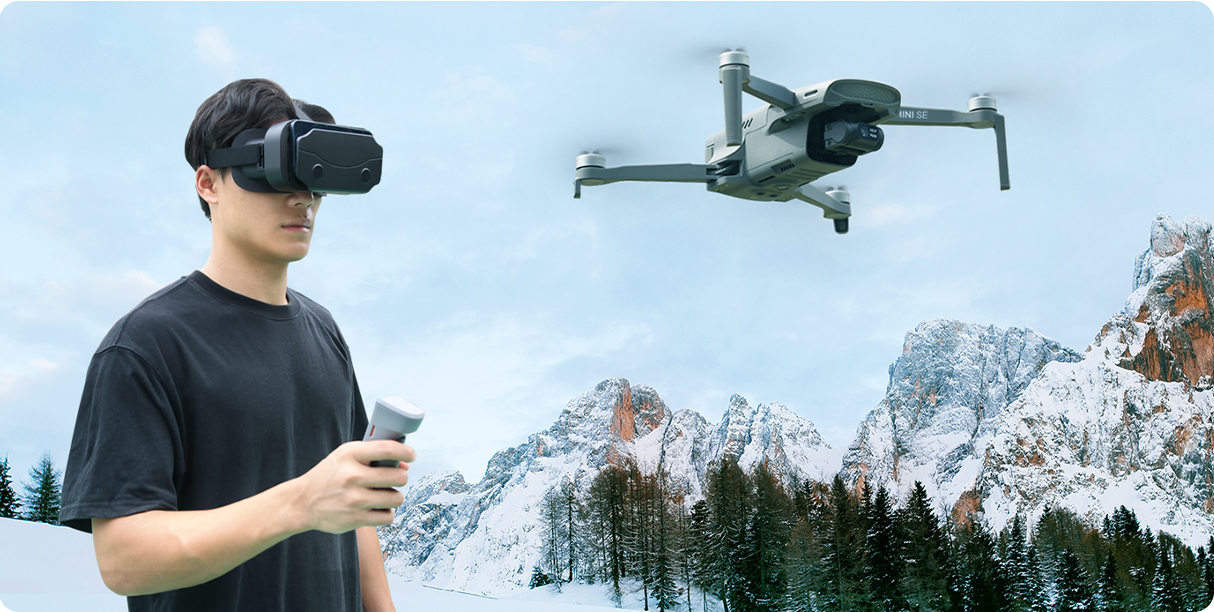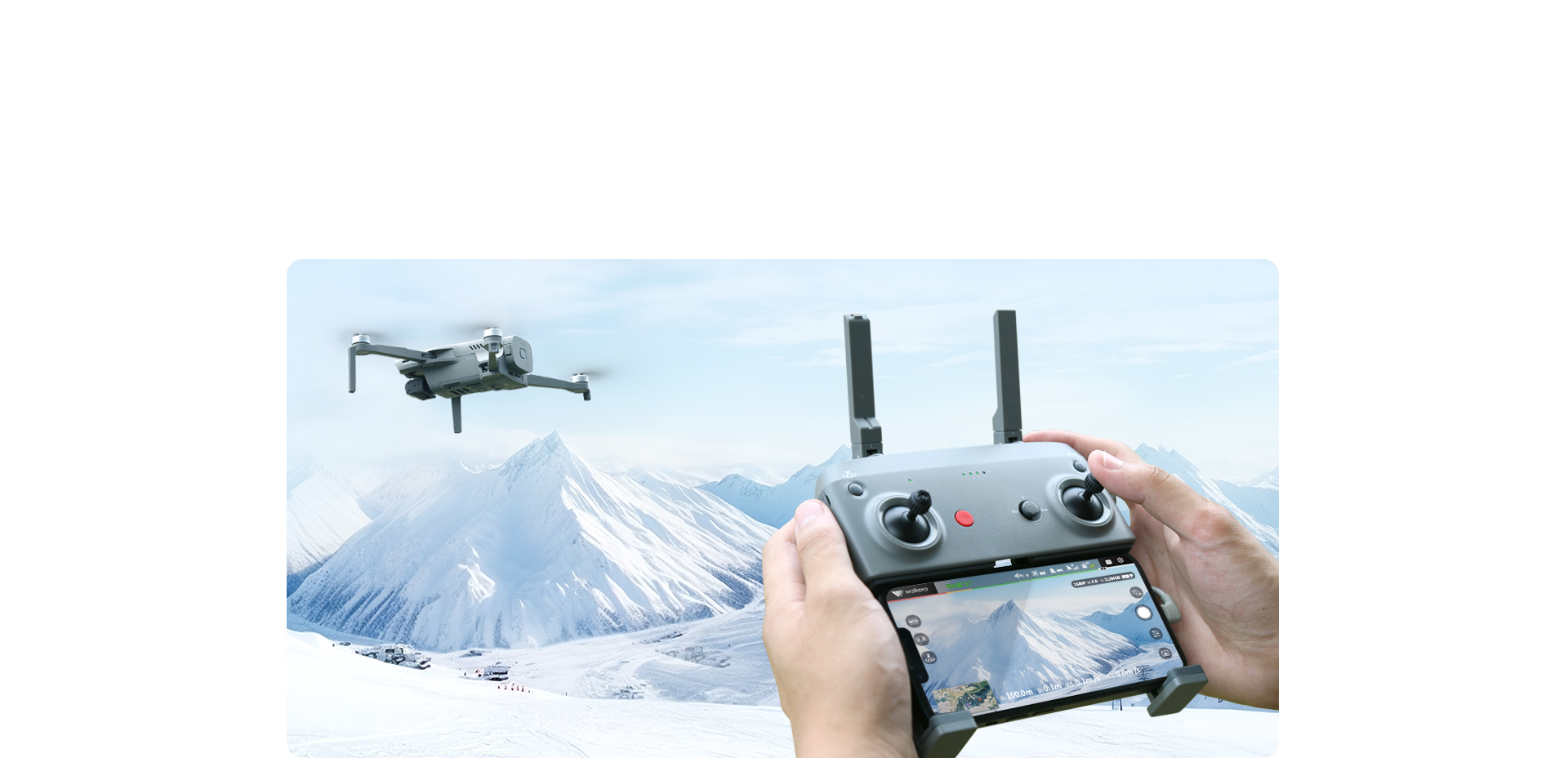 Portably foldable remote
The P2 remote control adopts a foldable design, allowing for real-time operation and monitoring by mobile phones, making it easy to use. Adopting a dual puller design, allowing you to operate freely.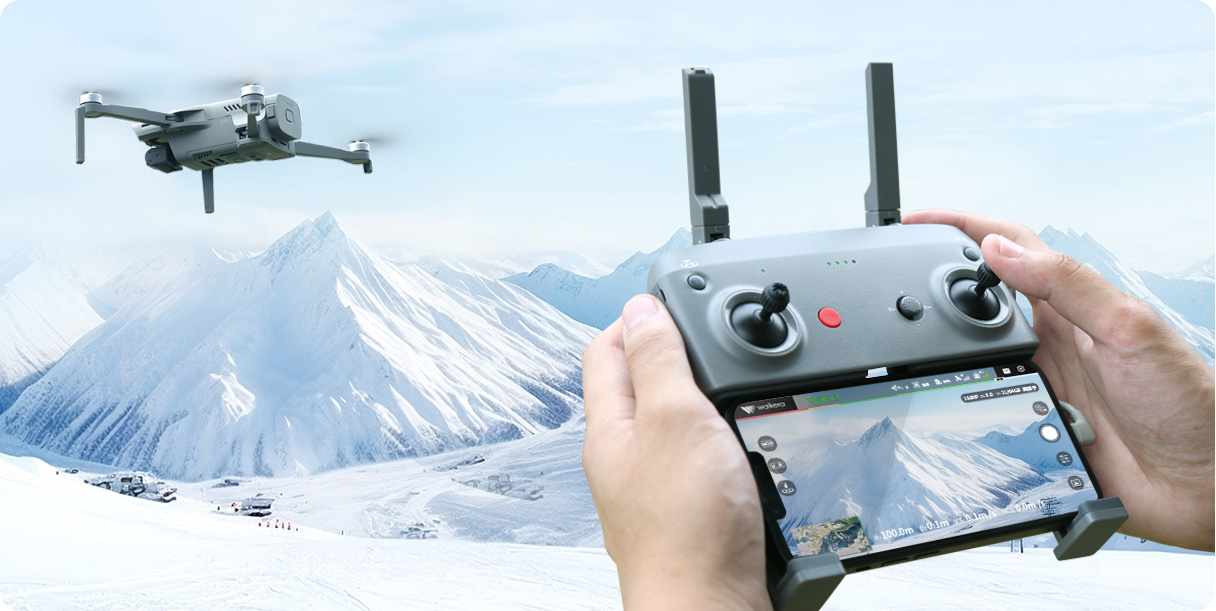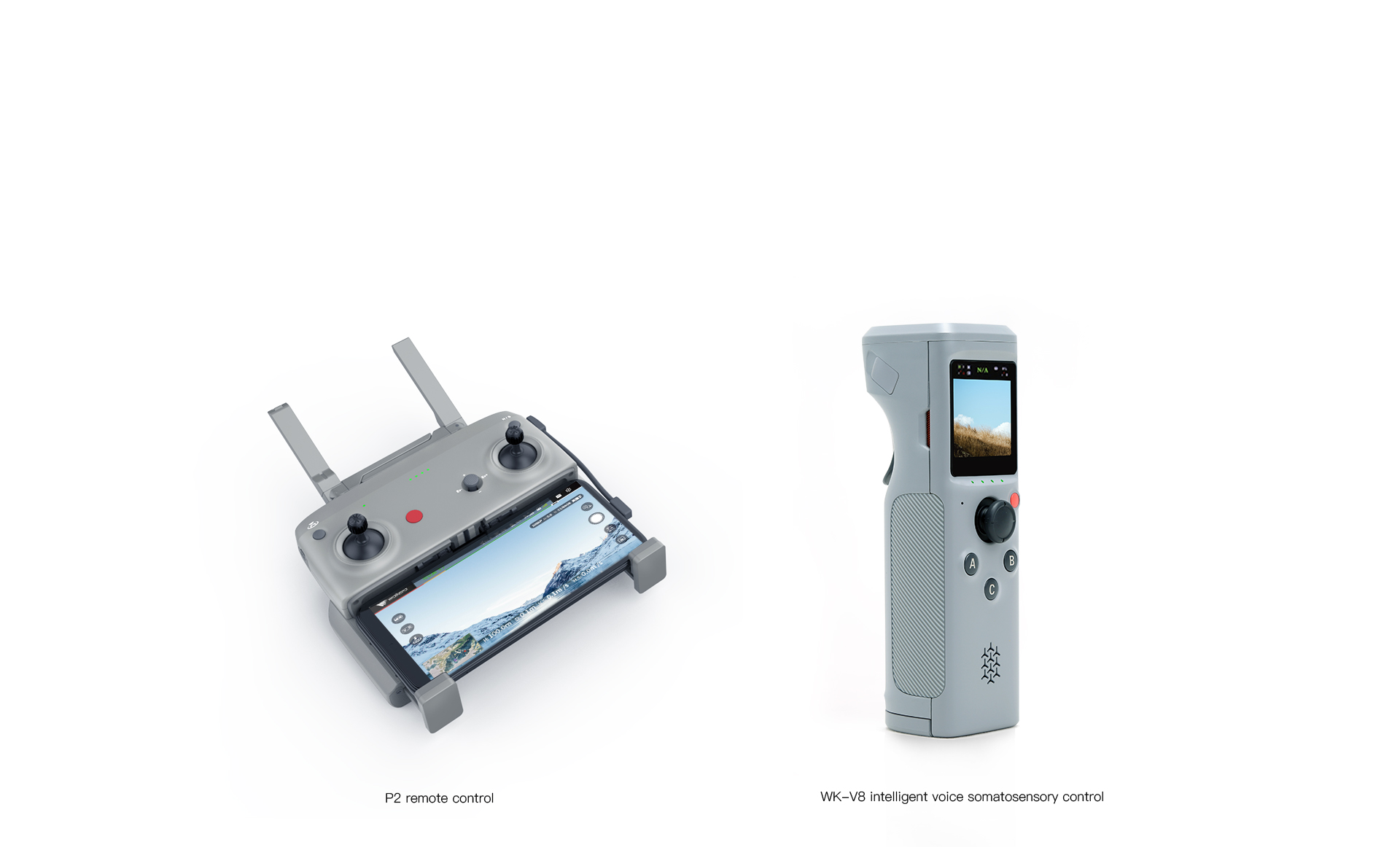 DIY free choice
Whether P2 remote control, Or WK-V8 intelligent voice somatosensory control, they will be used together, It allows you to easily control difficult flight movements and capture more fun on the journey.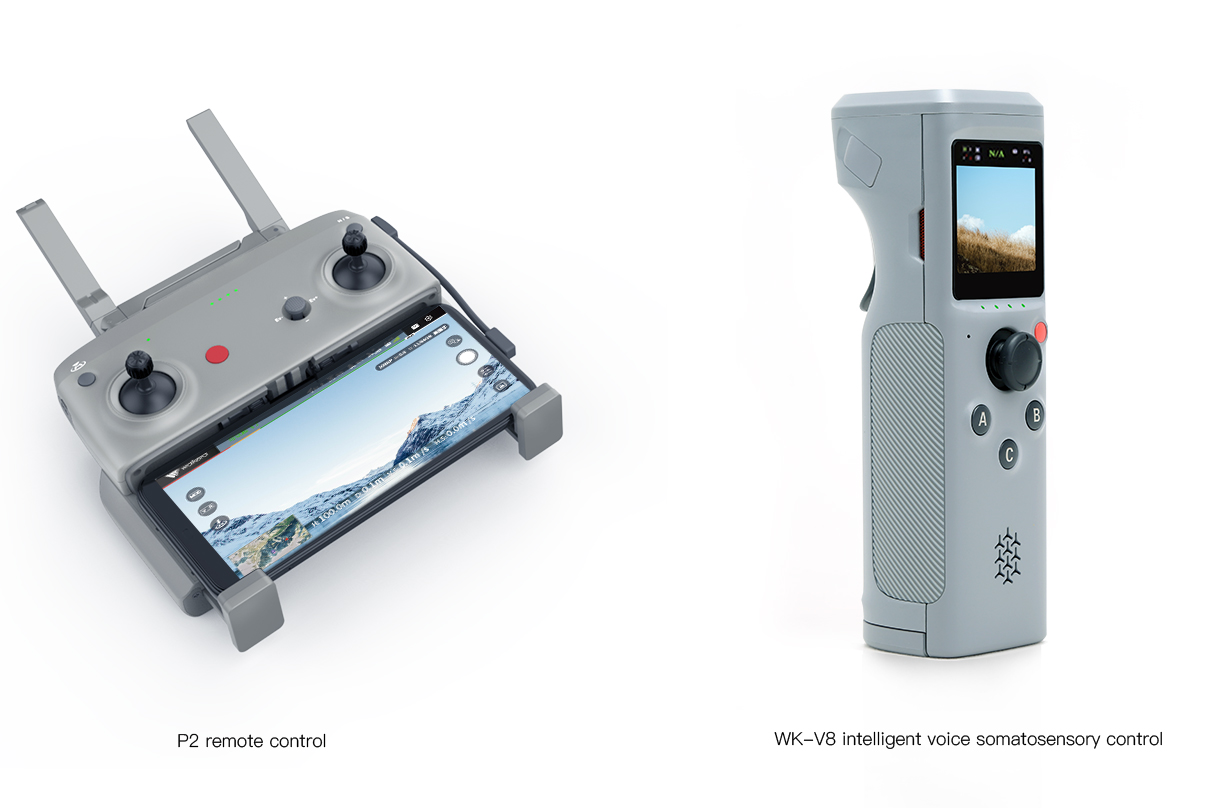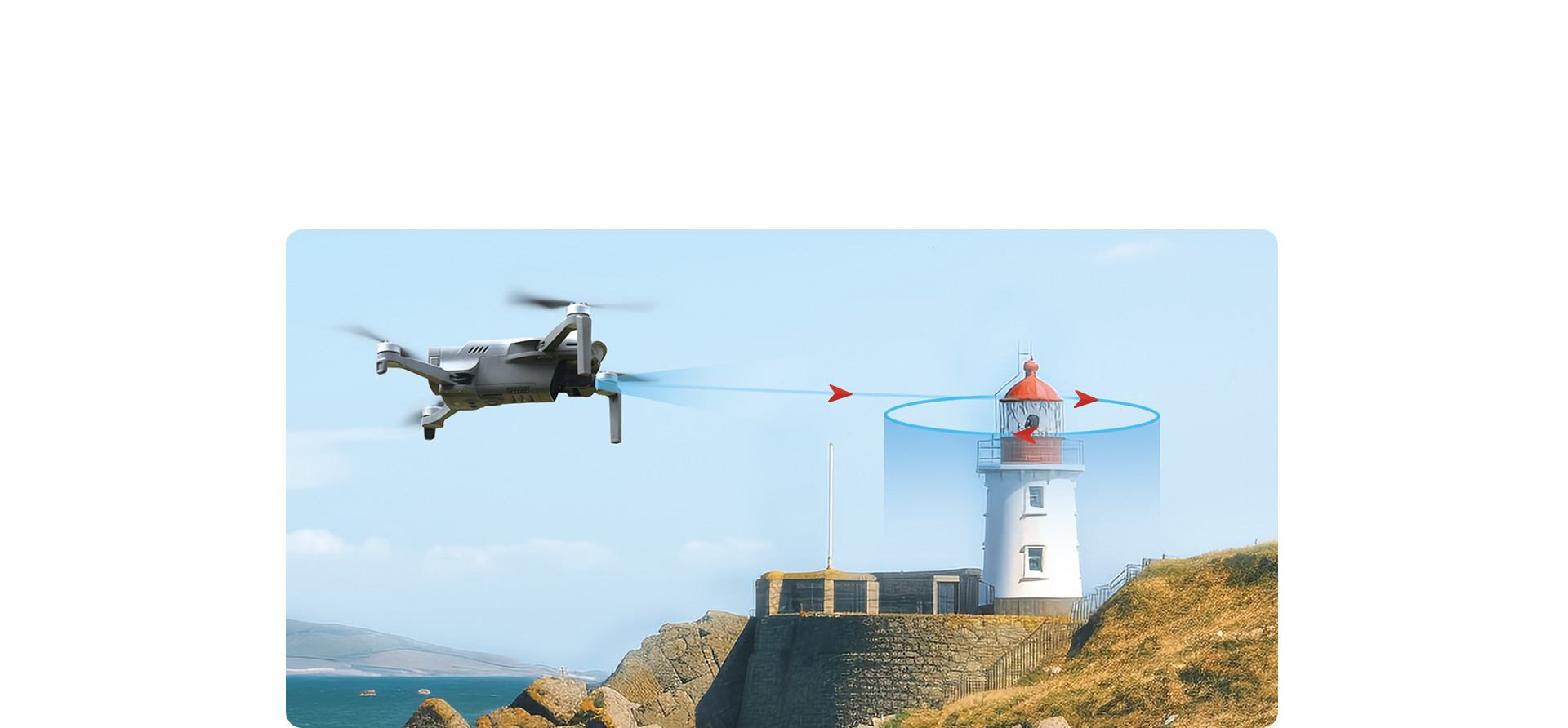 Intelligent speed control
Target point measurement, accurate positioning of the ground target longitude and latitude.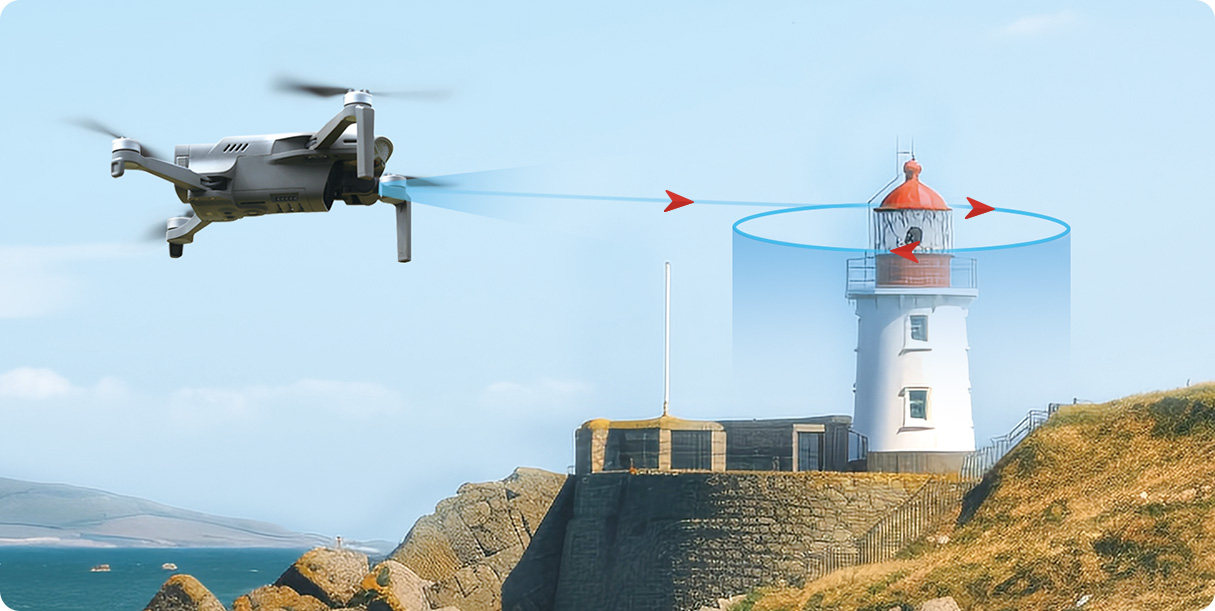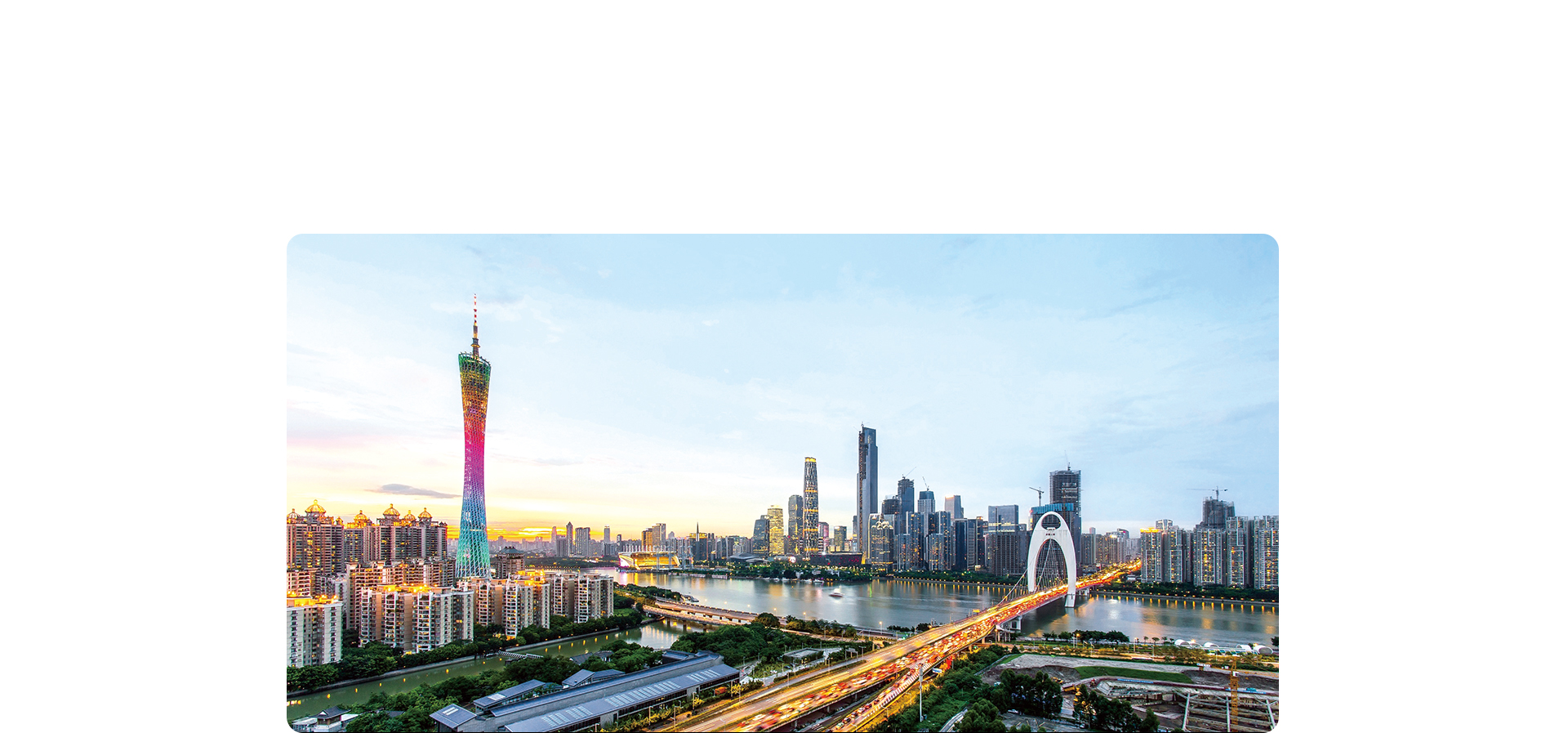 Time-lapse photography
With time lapse photography, enrich aerial photography materials, more wonderful pictures, take you to play UAV time-lapse photography.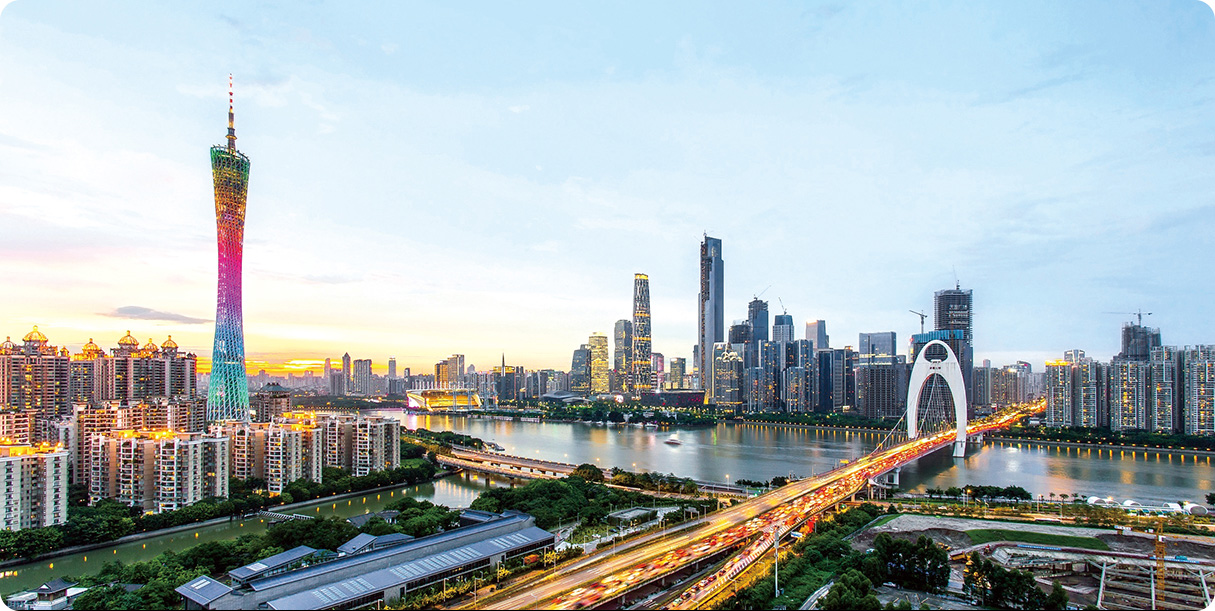 Intelligent follow
AI intelligent image tracking with accurate, multi angle, long-distance target locking function, no matter where you go, the protagonist in your eyes is always you.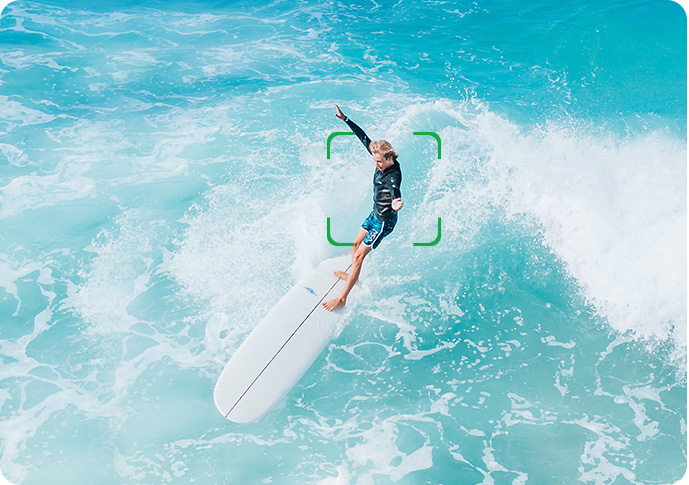 Visual optical flow positioning
Visual optical flow+TOF positioning, indoor flight can also be stable, bringing you freedom of flight fun.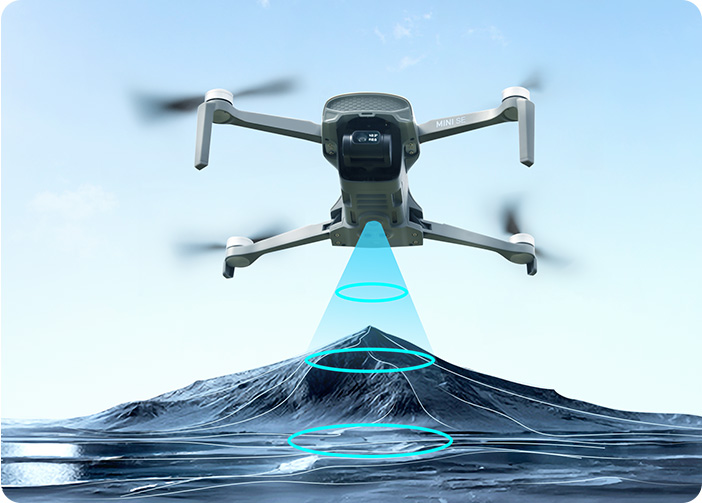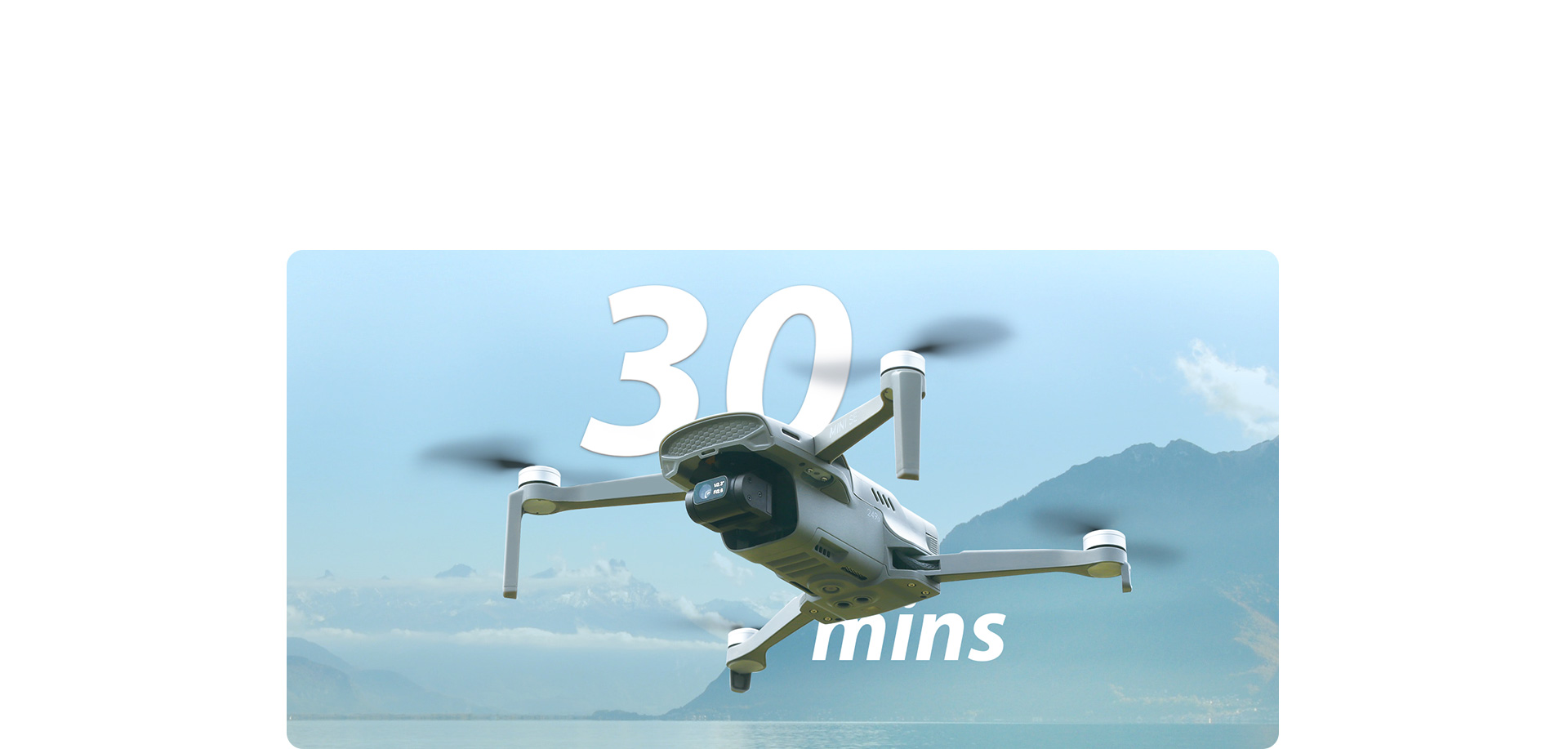 Intelligent Battery
It adopts automatic balancing technology to maintain cell voltage balance during high-power flight discharge and charging, which extended the battery life.it can be paired with a fast charging charger, it can fully charge in 20 minutes and has a maximum battery life of 30 minutes.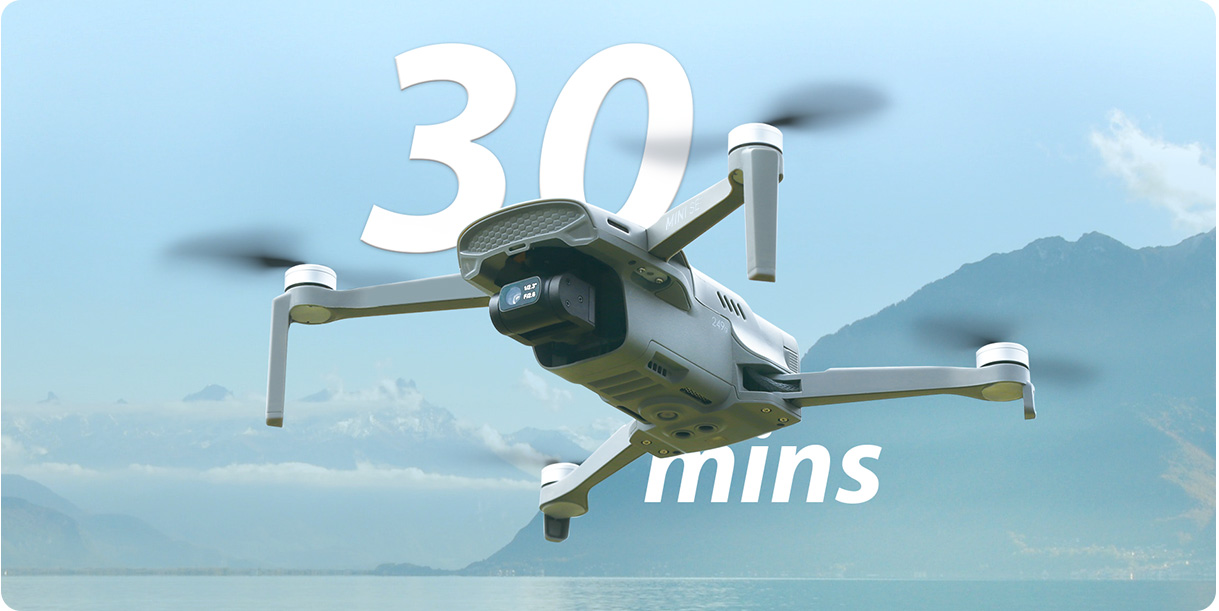 4KM Video Transmission
With strong anti-interference capability, the farthest image transmission distance of 4km can be achieved.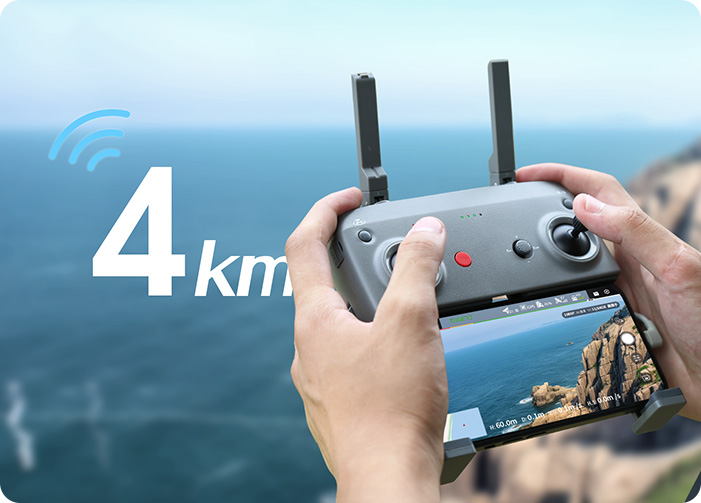 Strong performance
Abundant power, reliable performance, easy to fly anywhere from high altitude to the seaside.
Maximum takeoff altitude
4500 m
Maximum wind resistance rating
Level 5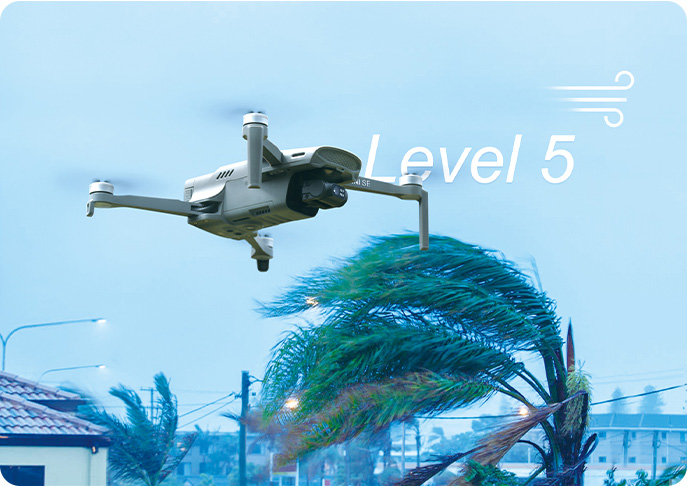 Master shorts Easy creation
One click to achieve soaring, fading, circling and tail flicking multiple shooting methods, take wonderful moments easily, make the big shot accessible, record a good life, real time sharing to social platform.
Panoramic View
Support shooting 180 °/wide angle/vertical/spherical panoramic photos, with diverse panoramic views, taking you to see the world from different angles.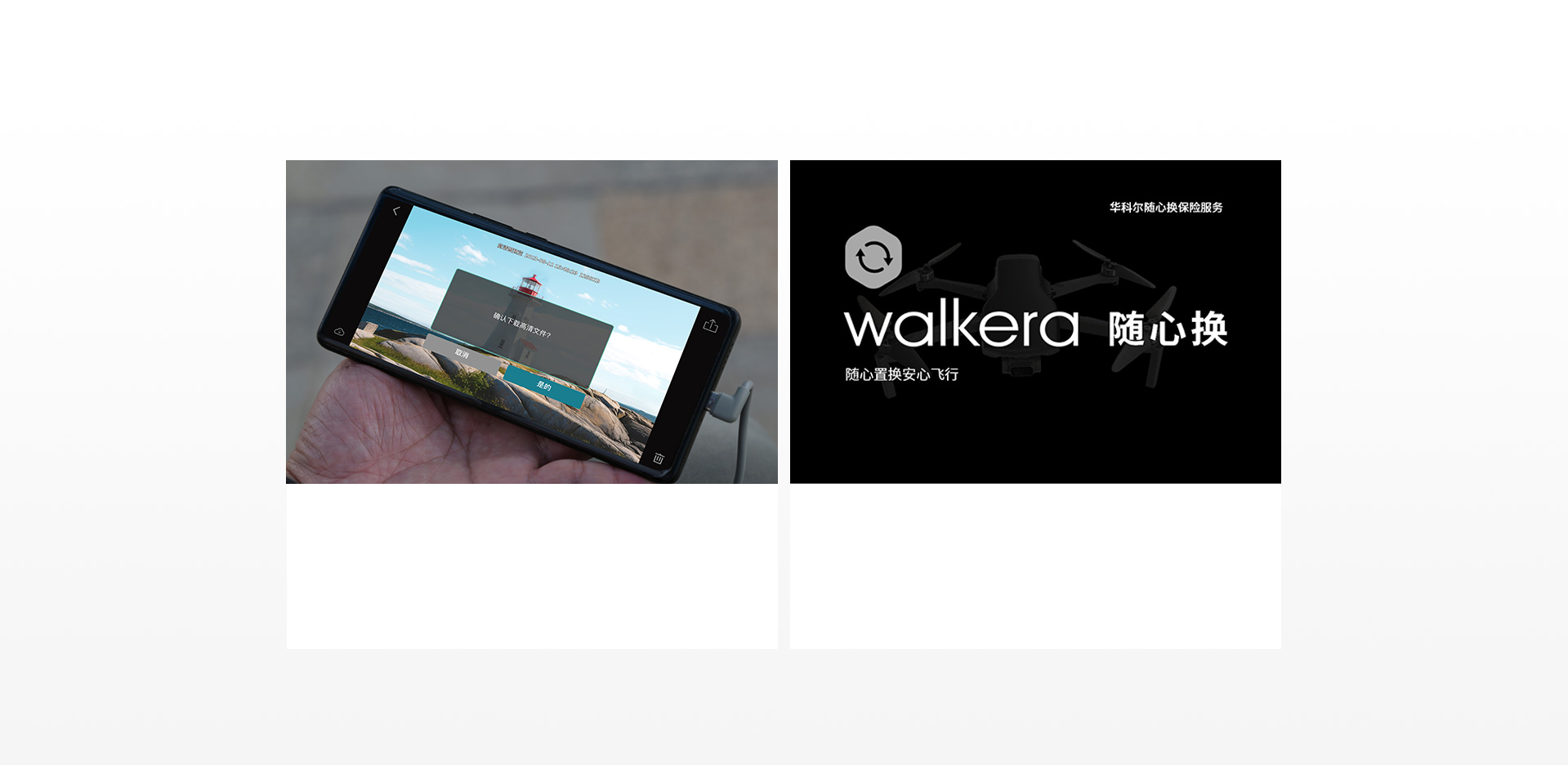 Mobile fast transmission
New upgrade, simple APP operation interface, support WiFi high-speed download (up to 8M/s), instanttransfer, instant sharing of good moments.
Walkera Care Plan
Walkera Free Exchange Insurance Service provides you with efficient and comprehensive accident protection solutions, making your creation gratifiedly.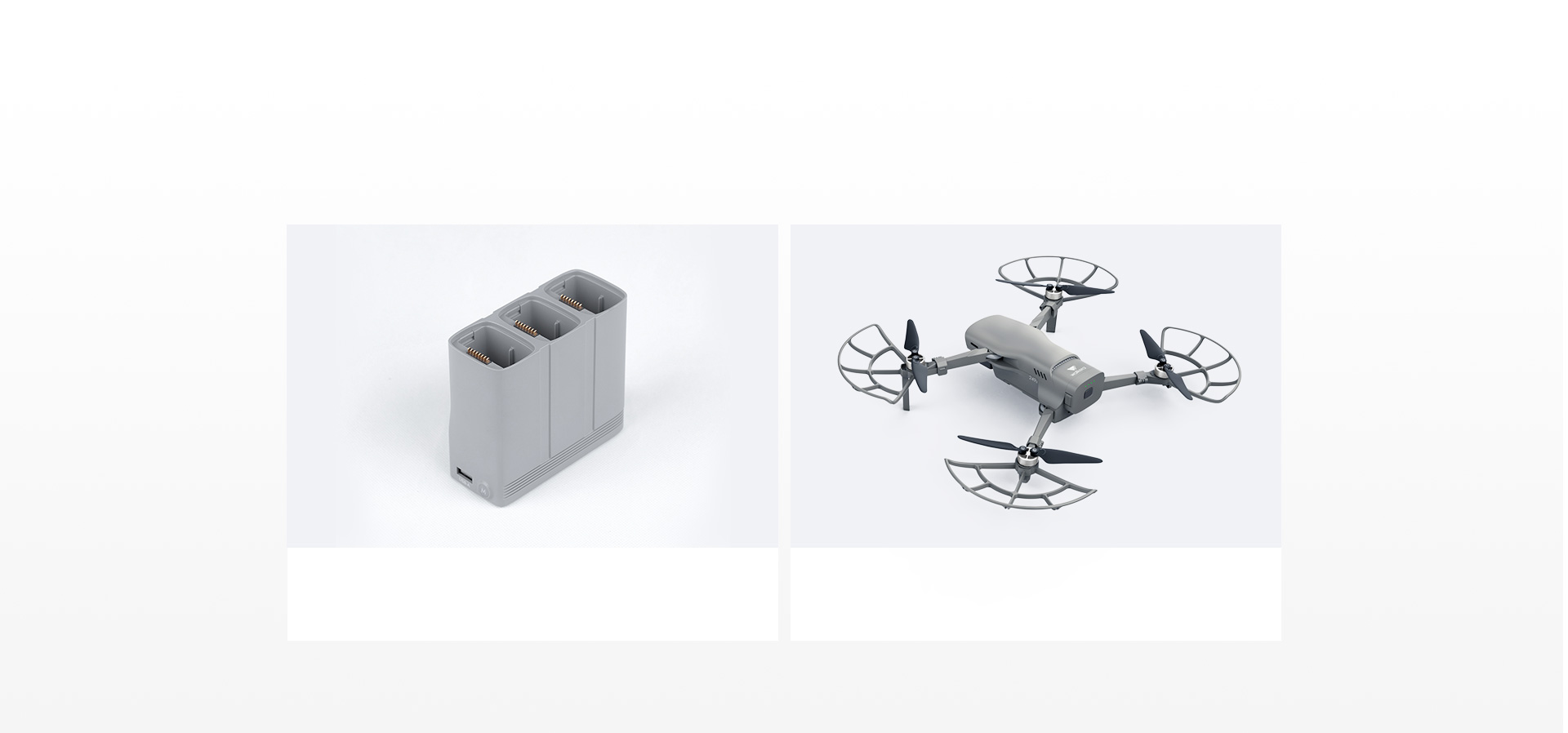 Aerial photography assistance
Assisted by Walkera two-way charging butler and blade protector practical accessories assist, let you say goodbye to travel anxiety, take a leisurely trip.
Walkera two-way charging butler
Blade protector