Sports Following Drone
&nbsp

&nbsp

Less than

249

g

Folding body, small design

Portable storage, unfold and fly,

Bring more surprises to the travel.

&nbsp

&nbsp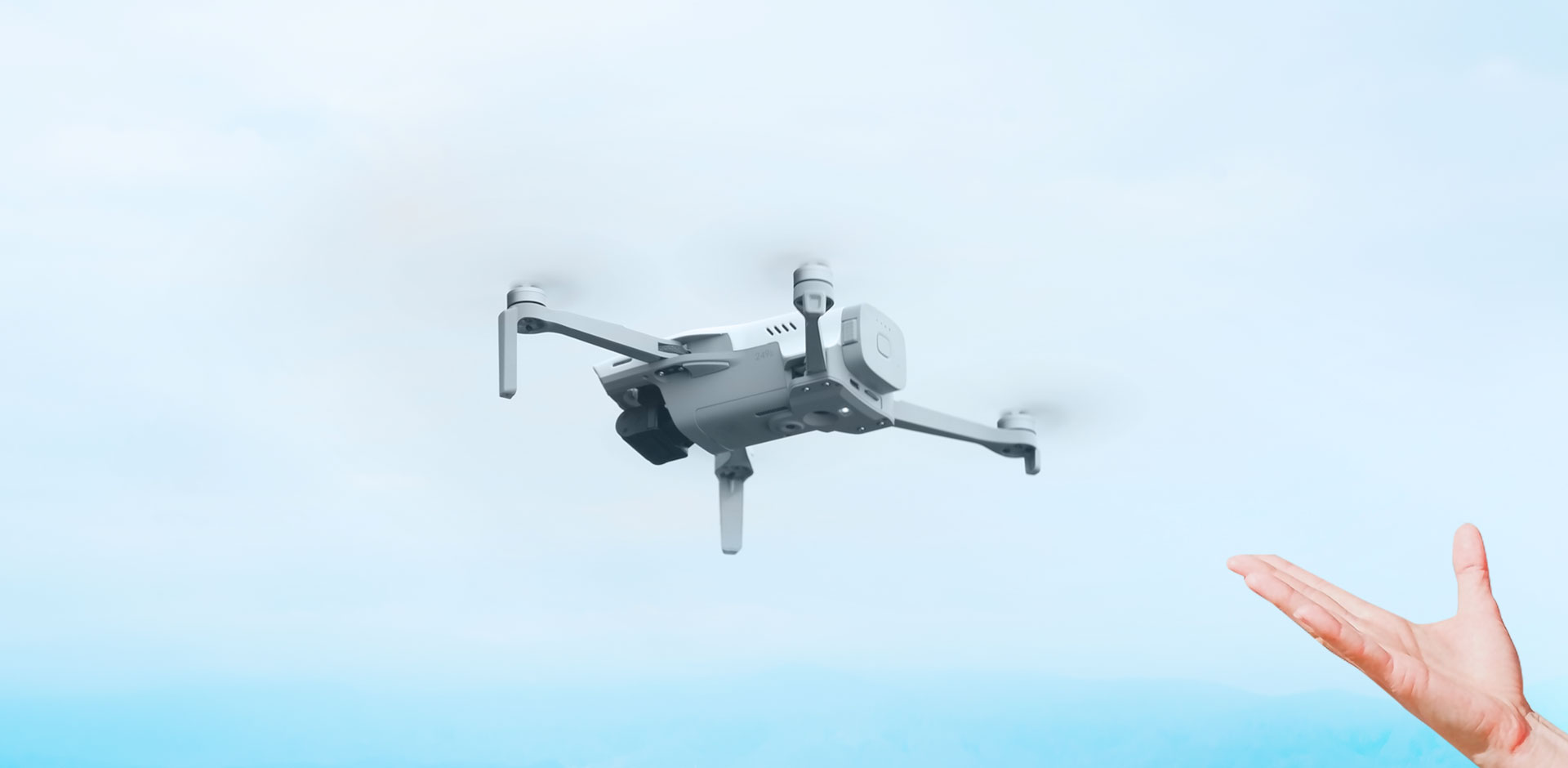 One throw to fly
T210 mini supports one throw to fly, which makes the takeoff scene unrestricted and increases the adaptability and travel pleasure of the UAV.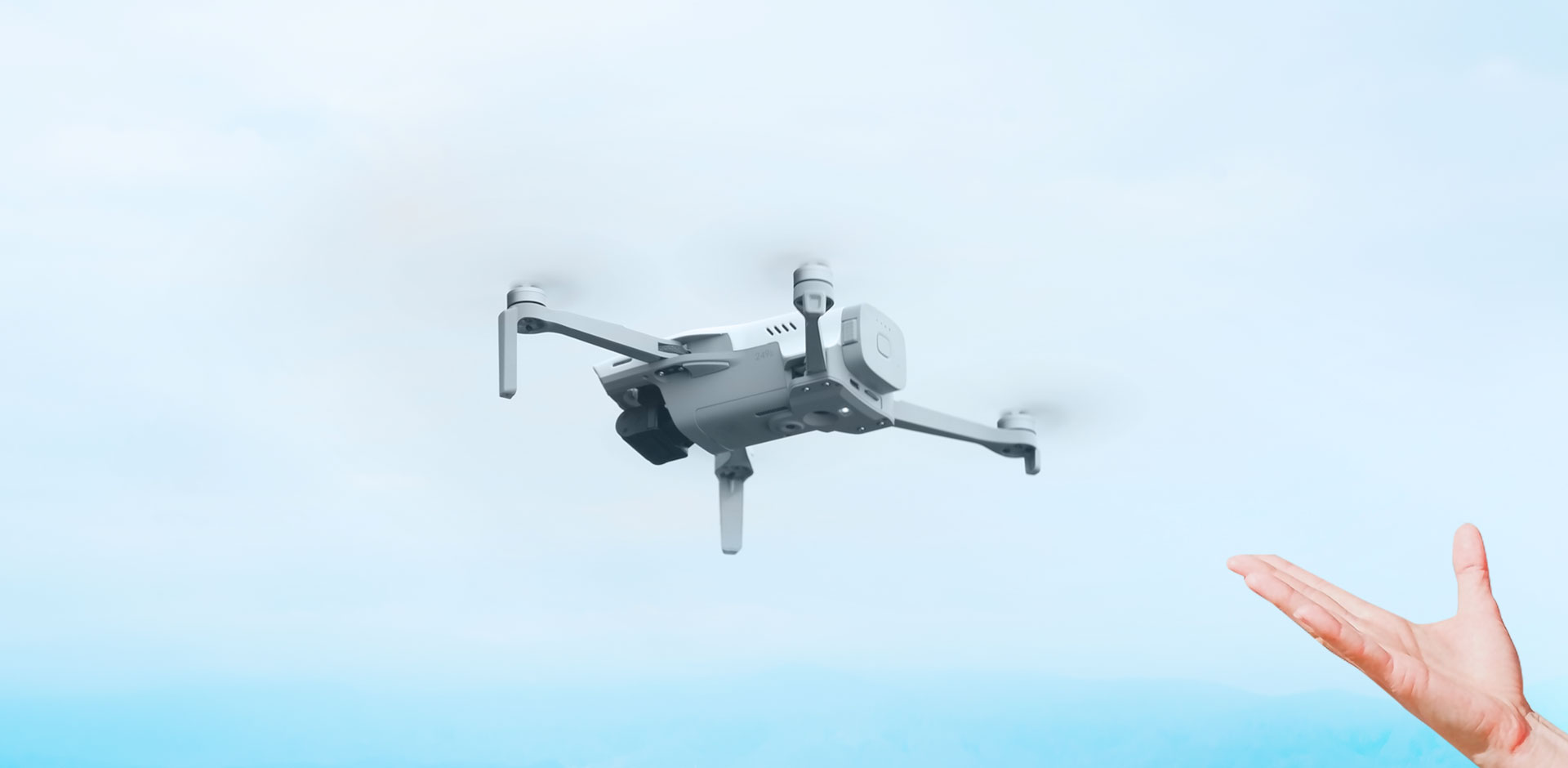 Smartly Accompanying Flight
The UAV has the chance to keep relative position with the target, and always follow the movement of the ground target.
God-like Perspective Shooting
Straight forward Shooting
Broad Shooting
Circling Follow me
Quadrangle Follow me
Intelligent voice somatosensory control
WK-V8 intelligent voice somatosensory control. Through voice delivery, you can get rid of two handed control, so that you can easily control various difficult flights and shooting, and bring different flight accompanying and easy travel experience.
Somatosensory voice control
One hand Somatosensory voice control
Portable folding remote control
WKRC-H9 remote controller adopts folding design, mobile phone real-time operation, monitoring, double puller design, let you operate as you like.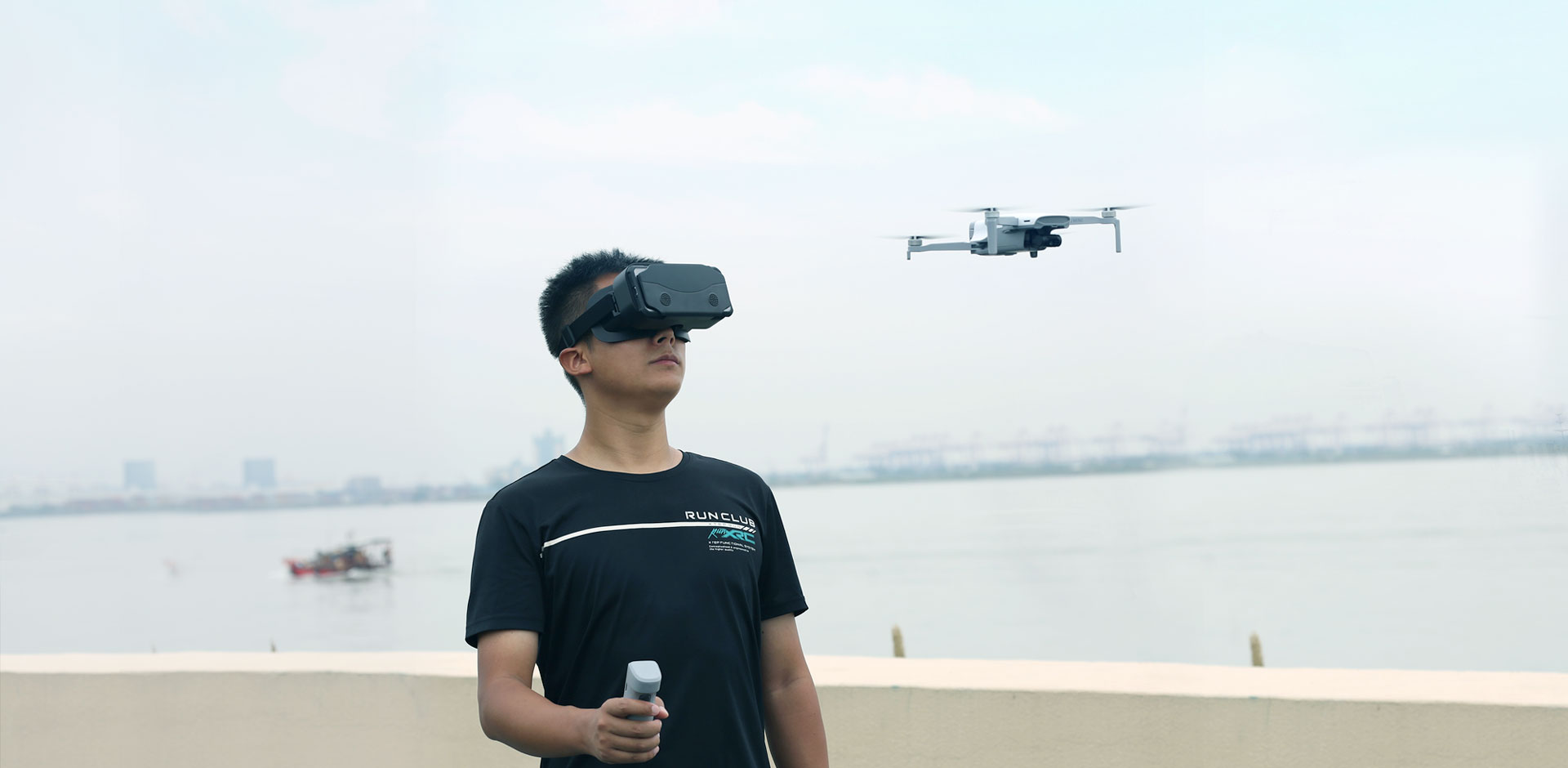 FPV flight experience
T210 Mini with FPV glasses support head tracking function which allow you to experience the immersive first view flight experience.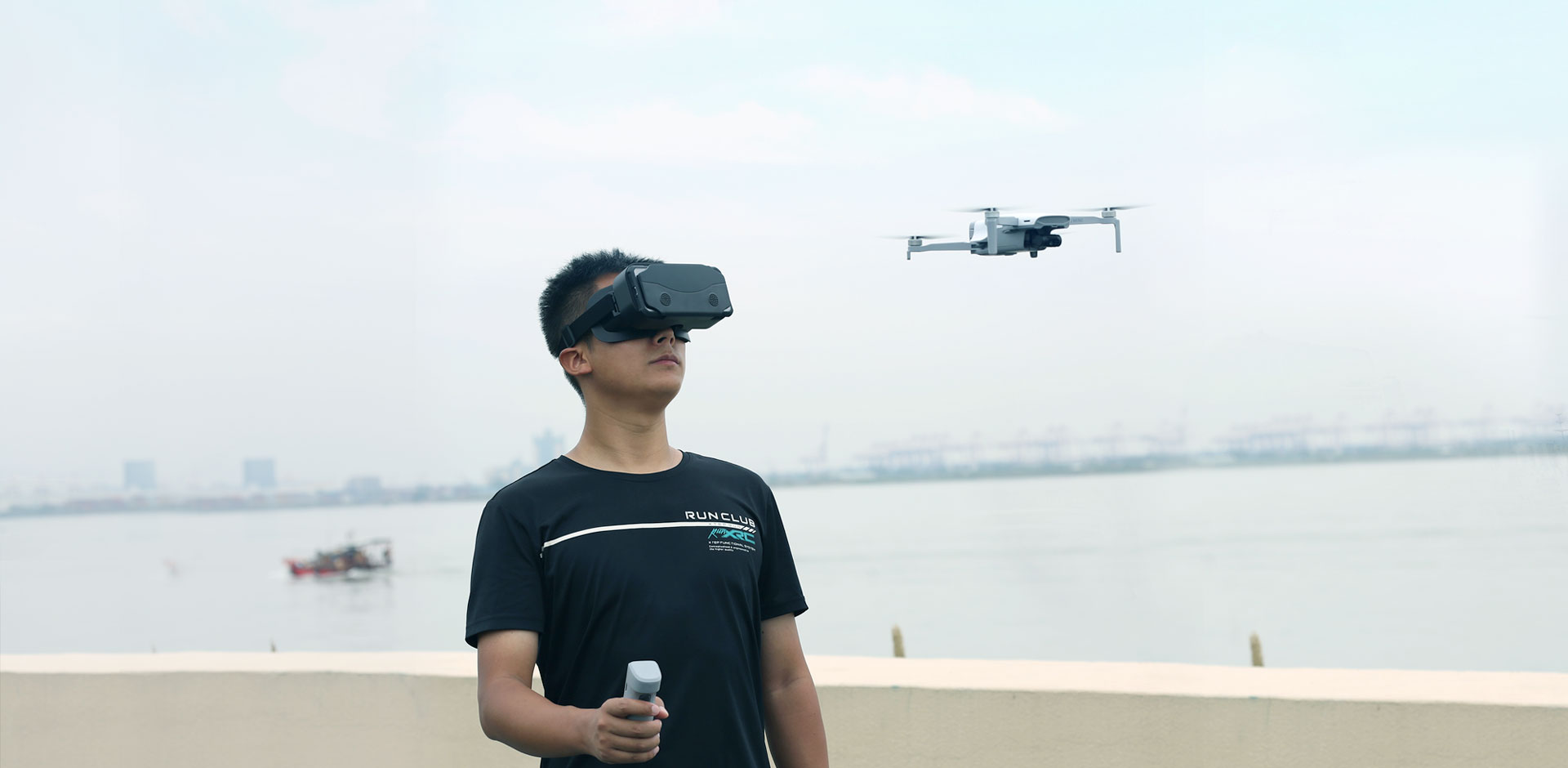 Intelligent follow
AI intelligent image tracking with accurate, multi angle, long-distance target locking function, no matter where you go, the protagonist in your eyes is always you.
Anti-shake HD Camera
Three-axis mechanical stabilized pan tilt, equipped with 48 megapixel aerial camera, record up to 4k 30 frames of HD video, equipped with f/2.6 aperture, 83 °ultra-low distortion wide-angle lens, make your creation easy..
1/2.3inch

CMOS

-

48MP

Photo

-

4K/30fps

Video
Master shorts easy creation
One click to achieve soaring, fading, circling and tail flicking multiple shooting methods, take wonderful moments easily, make the big shot accessible, record a good life, real time sharing to social platform.
Towering

Getting away

Surrounding

Tail flicking
Time-lapse photography
With time lapse photography, enrich aerial photography materials, more wonderful pictures, take you to play UAV time-lapse photography.
Brand new Transmission
With strong anti-interference capability, the farthest image transmission distance of 5km can be achieved.
5KM
Video transmission distance
Visual optical flow positioning
Visual optical flow+TOF positioning, indoor flight can also be stable, bringing you freedom of flight fun.
Intelligent Speed Control
Intelligent cruise at a constant speed, automatically maintaining 3D movement and spin speed, bringing new ways to play with mirrors.
Target management
Target point measurement, accurate positioning of the ground target's longitude and latitude, the gimbal can automatically track the target, assists in shooting the mirror, and can shoot large areas without operating the gimbal.
Better endurance
The standard T210 Mini intelligent flight battery can last up to 30 minutes, give you more creative time.
Level 7 wind resistance
The T210 Mini can fly at a speed of up to 25m/s, reaching a wind resistance level of 7.
Flight test at level 7 wind speed
Mobile fast transmission
New upgrade, simple APP operation interface, support Wi Fi high-speed download (up to 8M/s), instant transfer, instant sharing of good moments.
DIY free choice
Whether it is the WKRC-H9 remote controller, or the WK-V8 intelligent voice somatosensory control and WK-G13 FPV glasses, you can easily control difficult flight movements and capture more fun on the journey.
Aerial photography assistance
Assisted by Walkera two-way charging butler and blade protector practical accessories assist, let you say goodbye to travel anxiety, take a leisurely trip.