R500 RTK Surveying and Mapping UAV
Drive the wind Attain a higher goal
R500 RTK Surveying and Mapping UAV
R500 RTK UAV, the fuselage of lightweight carbon fiber fuselage design, light weight for frame, ready to fly. 60 minutes flight time with Grade 7 wind resistance.Equipped with three-axis small gimbal which can support 6K ultra HD camera, starlight night vision camera and infrared thermal imaging camera.
Integrated Carbon Fiber fuselage

Network RTK

12KM Max Transmission

6K 25fps

Video 60-min Max Flight Time

IP54Rating
6K ultra high definition aerial camera
Support shooting 6K 25fps, 4K 30fps/60fps video and 21 million pixel photos, support H.265 encoding format output, retain the most true details, 85° ultra-low distortion rate wide Angle lens, let your creation more inspiration.
Born for aerial survey
R500 is a small, multi-rotor, high-precision aerial survey uav for low-altitude photogram-metry applications. Equipped with centimeter-level navigation and positioning system and high-performance imaging system, it is portable and easy to use to comprehensively improve the efficiency of aerial survey.
Efficiency

The efficiency of UAV field data acquisition is about 5 to 10 times that of traditional manual operation

Cost reduction

Low cost of equipment, simple operation,highly automated operation to reduce .

Diversity of surveying and mapping result

Provide DOM, DSM and other mapping results to meet a variety of needs.
Basic surveying and mapping

Fast data collection, greatly reduce field costs,flexible generation of a variety of surveying and mapping results.

Spatial planning

UAV fast 2D and 3D precise modeling is combined with a variety of geographical data to intuitively display the planning effect, making the design more scientific and efficient.

Engineering surveying and mapping

Enhance the digital level of engineering construction, provide comprehensive information support for design,construction and operation.

Natural resource survey

Efficient data collection, automated information processing, and unmanned aerial vehicle solutions make it possible to refine large-scale natural resource surveys.
12KM transmission
R500 RTK UAV adopts 2.4G long-distance transmission system, which can transmit the maximum map distance up to 12KM. Strong anti-interference ability, stable and reliable transmission.
Network RTK (optional)
Integrated new RTK module, with strong anti-magnetic interference capability and accurate positioning capability, providing real-time centimeter-level positioning data.
Stable and reliable flight control system
The latest control navigation algorithm can realize real-time mutual backup of data. No need to install shock absorption design, giving the aircraft more reliability, for aerial photography to provide stable and reliable flight experience!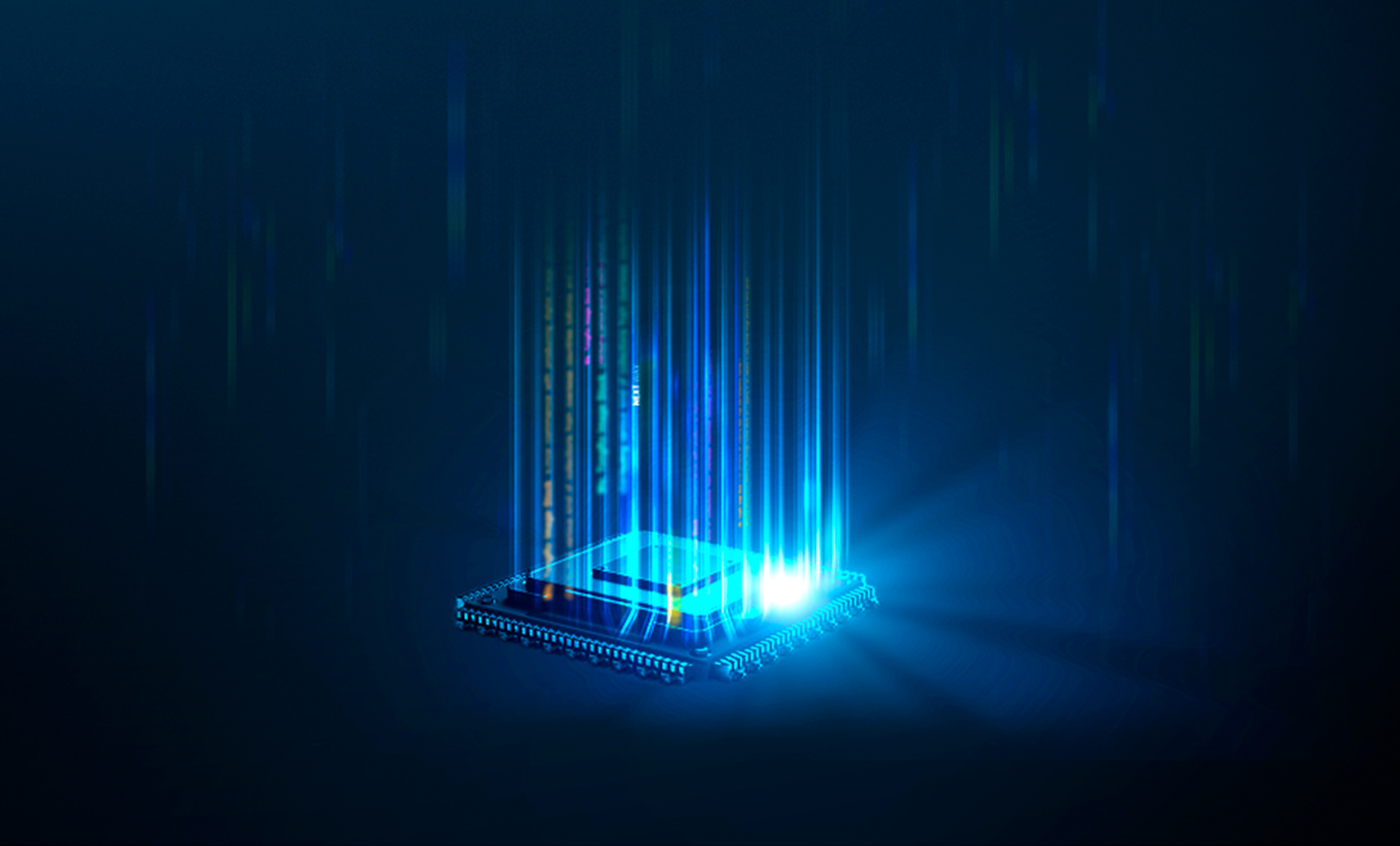 60 minutes flight time
Lightweight integrated carbon fiber fuselage design, the fuselage is strong earthquake resistance; Equipped with 7000mAh large-capacity intelligent battery, the maximum continuous flight time is up to 60 minutes (no-load state, hovering flight in the state of no wind at sea level).
Intelligent environment awareness
The forward-looking infrared obstacle avoidance module and the down-looking infrared height setting system can make the aircraft positioning more accurate, perceive the surrounding flying obstacles, and reduce the accidents caused by operation errors.
With the WKRC-H12 screen remote control

With Android embedded system, advanced SDR technology and super protocol stack,the image is clearer, the delay is lower, the distance is longer and the anti-interference is stronger.

Application software

In view of different requirements of aerial photo-graphy applications, we developed a special R500 APP with a simple operation interface and easy operation.
Checking the scene
Traffic inspection

Small accidents were quickly dealt with by aerial capture and propaganda, congestion was relieved in time, and photos of accident site were collected by UAV to efficiently complete on-site accident disposal.

Police inspection

Rapid response, the realization of aerial visual detection, improve the efficiency of law enforcement, ensure social security and order.

Customs inspection

Search the target area in a wide range, quickly locate smugglers, and carry outlaw enforcement actions in a timely manner.

Geographic information mapping

It subverts the traditional manual surveying and mapping operation mode, greatly improves the level of automation and information technology of surveying and mapping, and comprehensively improves the efficiency of surveying and mapping.

Electric power inspection

Promote inspection automation, improve inspection efficiency and refinement, and help power grid digital transformation.

Inspection of oil and gas

Go deep into areas that are difficult to reach manually, improve inspection efficiency, reduce the workload of personnel, and ensure the safe operation of oil and gas pipelines, oil drilling platforms and other equipment.