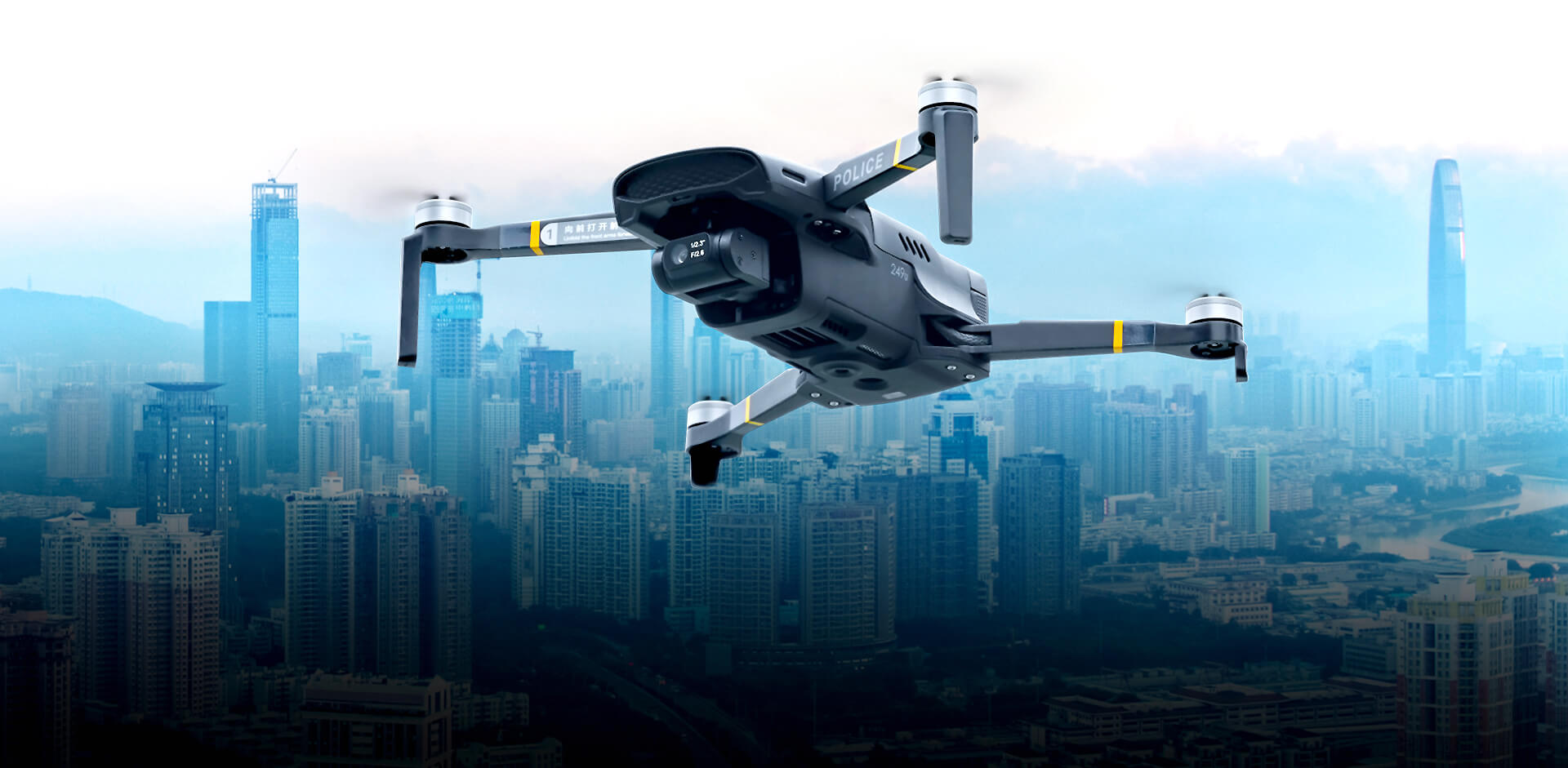 Police Reconnaissance UAV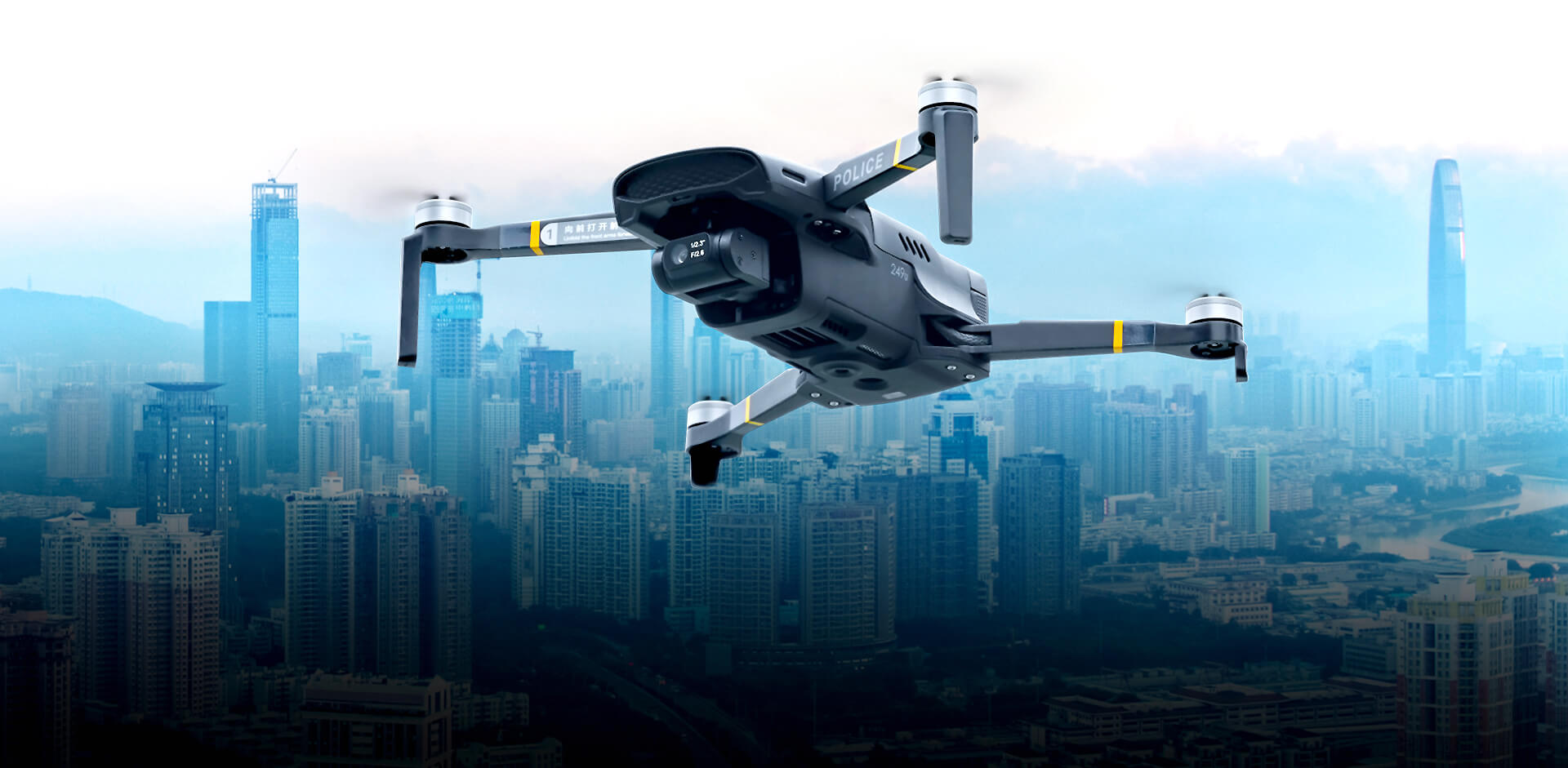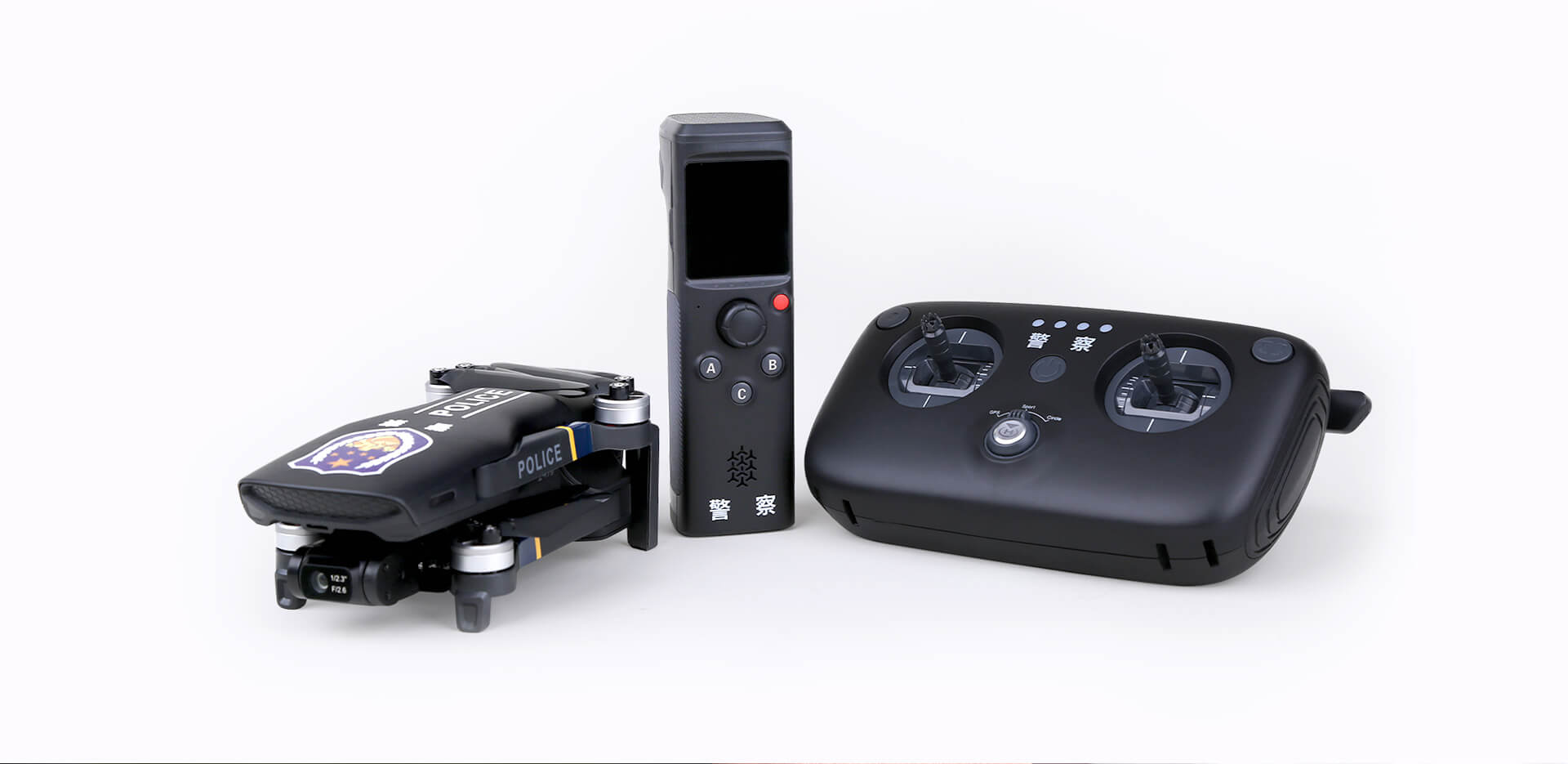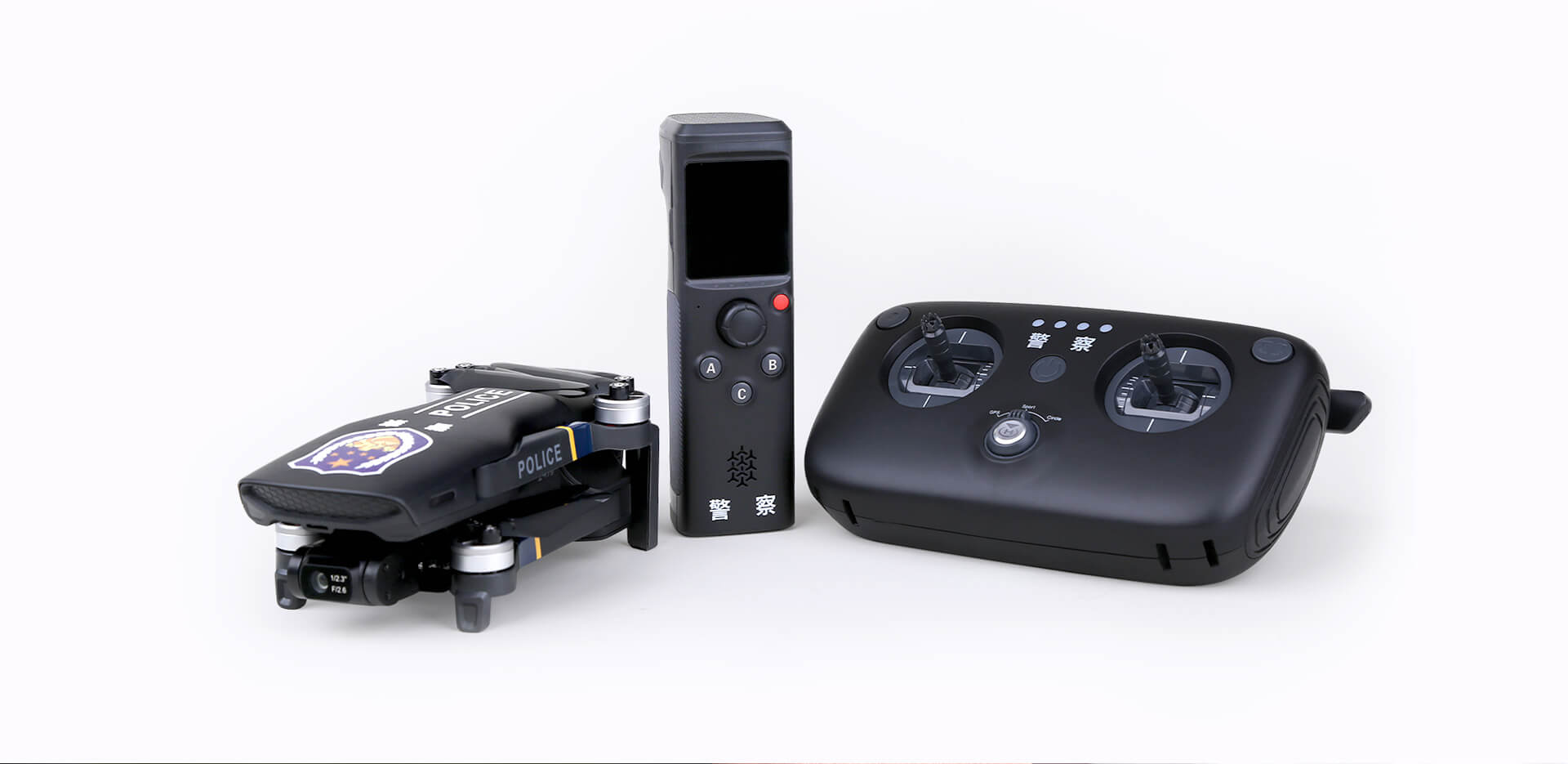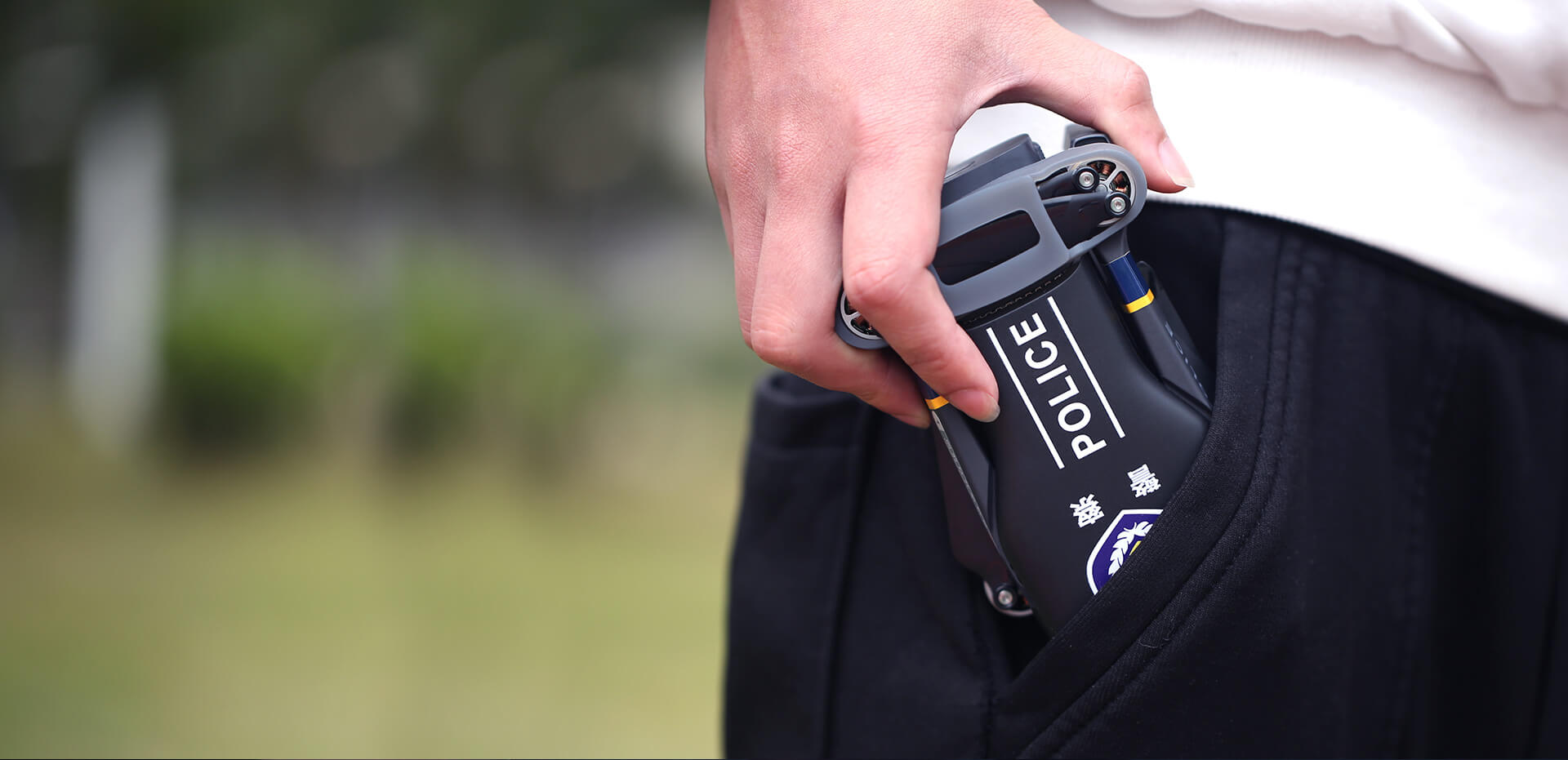 &nbsp

&nbsp

Less than

249

g

Portable storage, unfold and fly, Bring more surprises to the travel.

&nbsp

&nbsp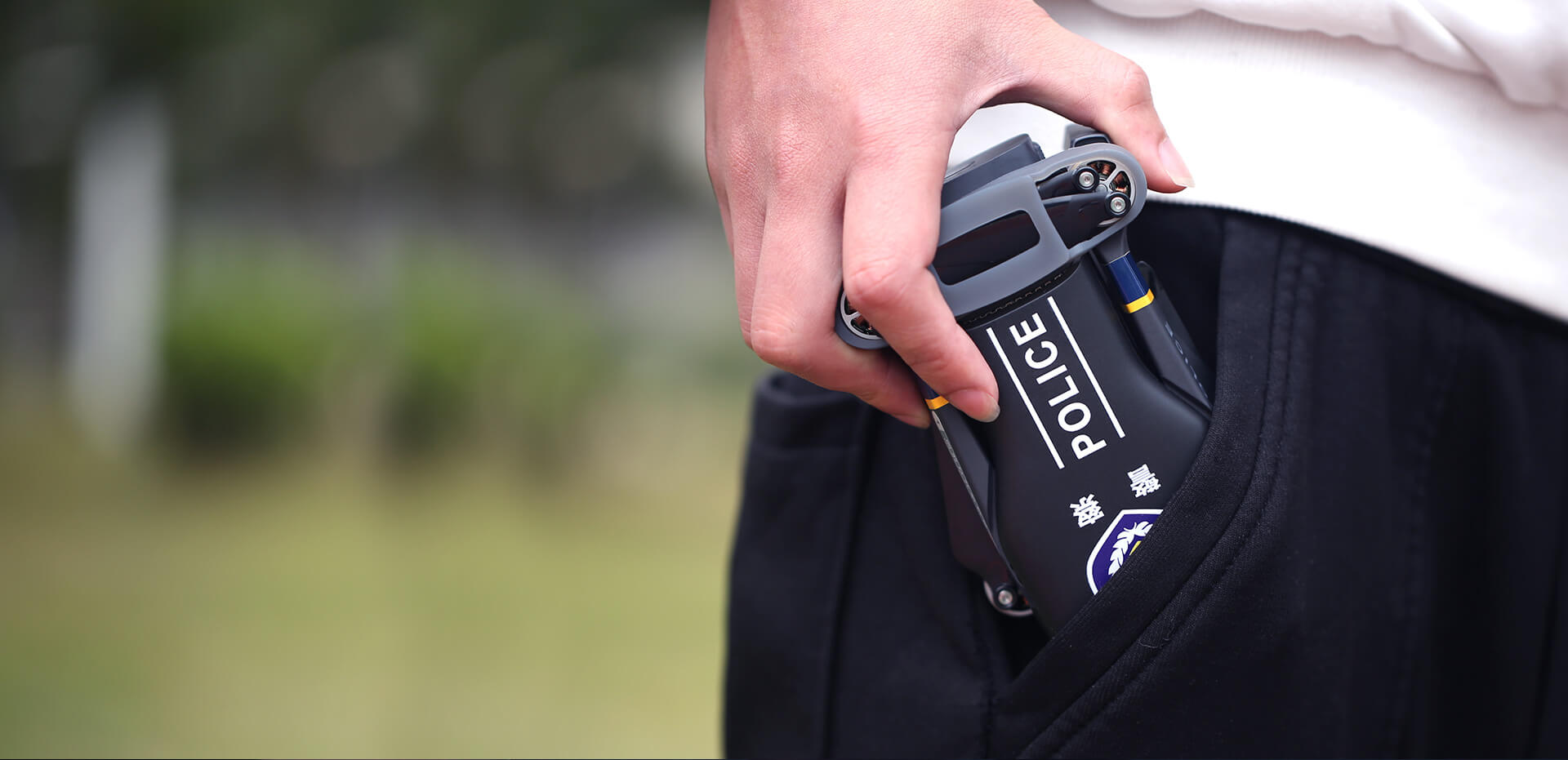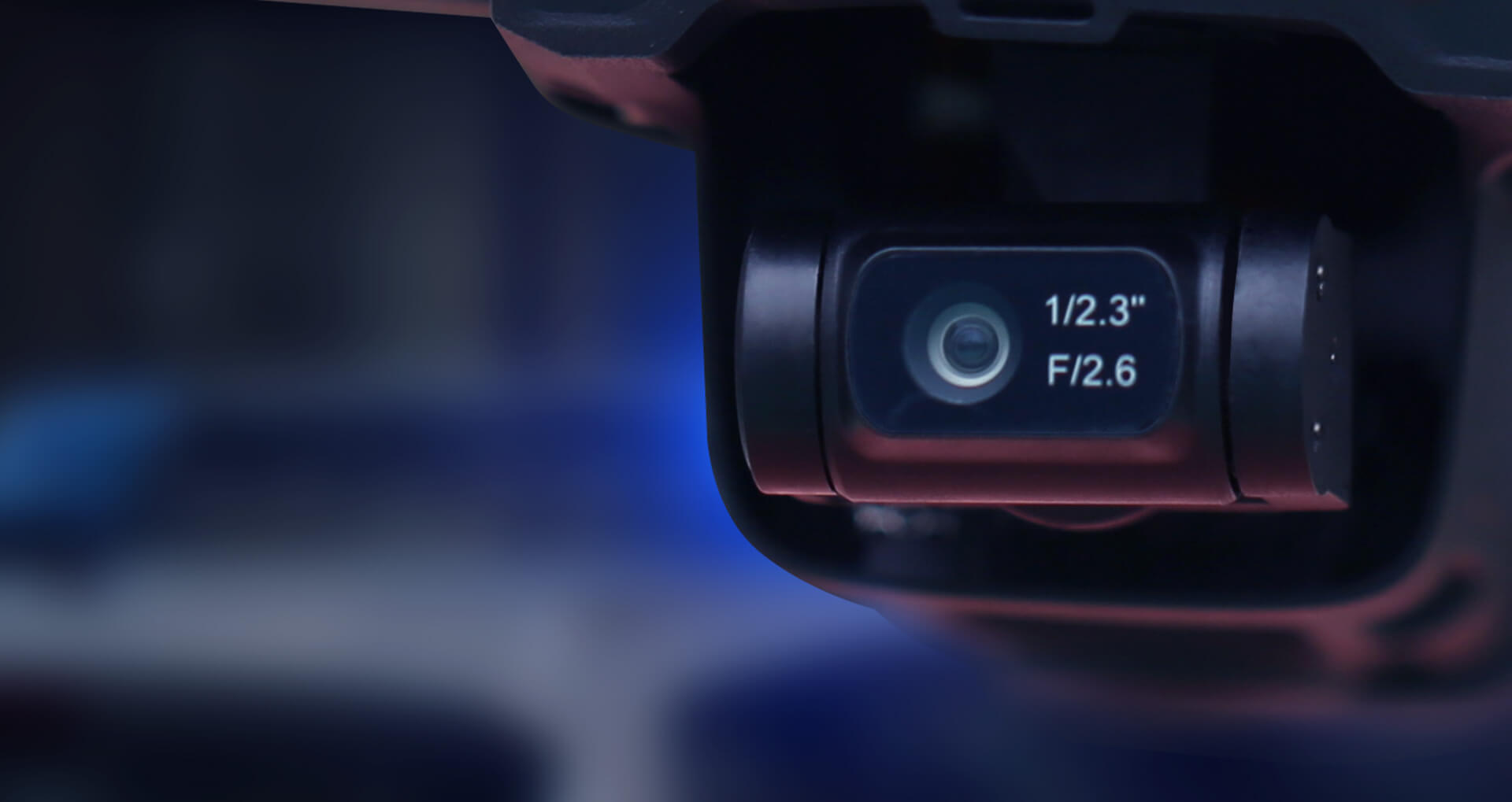 Anti-shake HD Camera
Three-axis mechanical stabilized pan tilt, equipped with 48 megapixel aerial camera, record up to 4k 30 frames of HD video, equipped with f/2.6 aperture, 83 ° ultralow distortion wide angle lens, make your creation easy.
1/2.3inch

CMOS

4K HDR

Video

48MP

Photo

3-Axis GIMBAL

Gimbal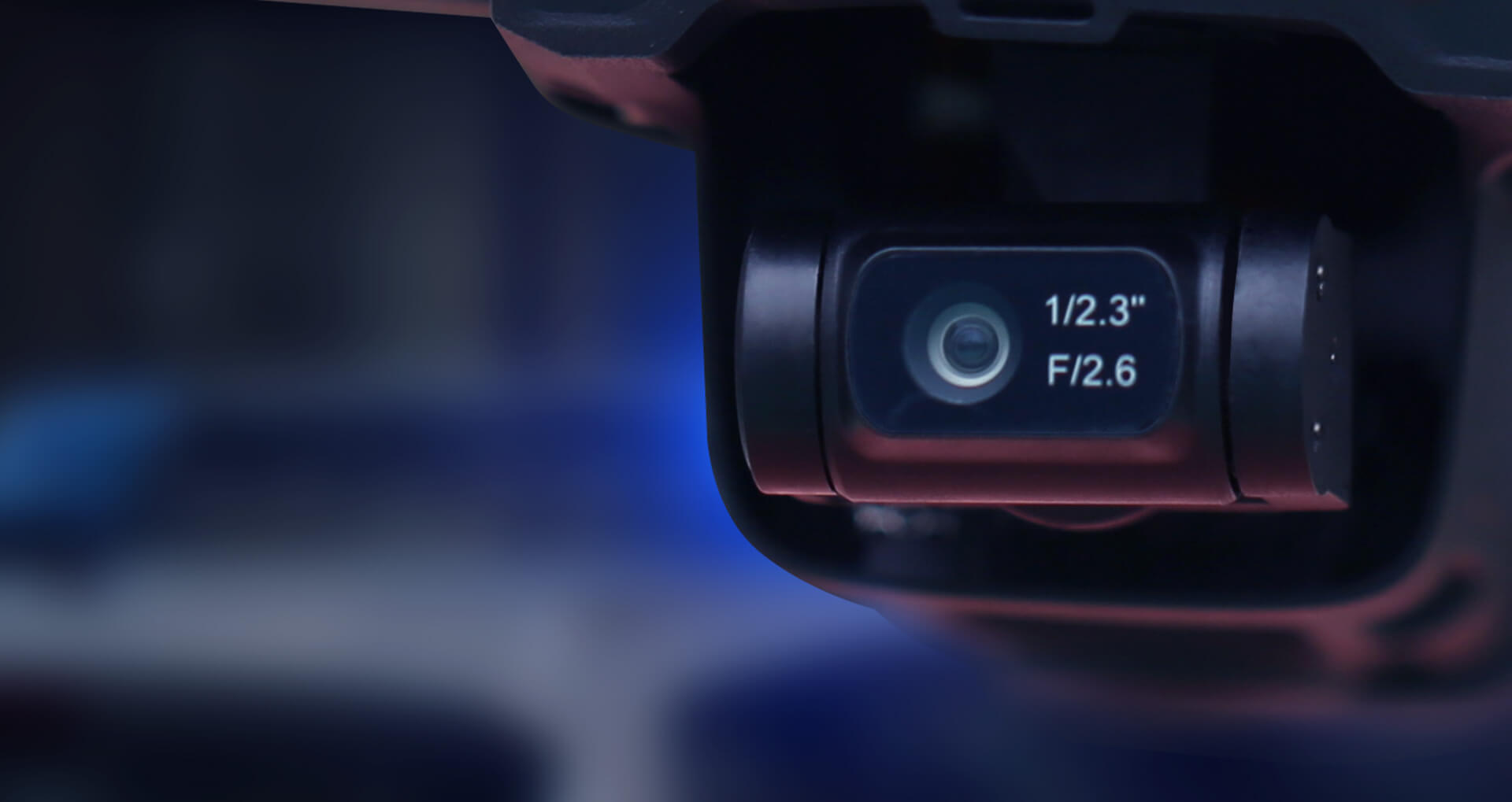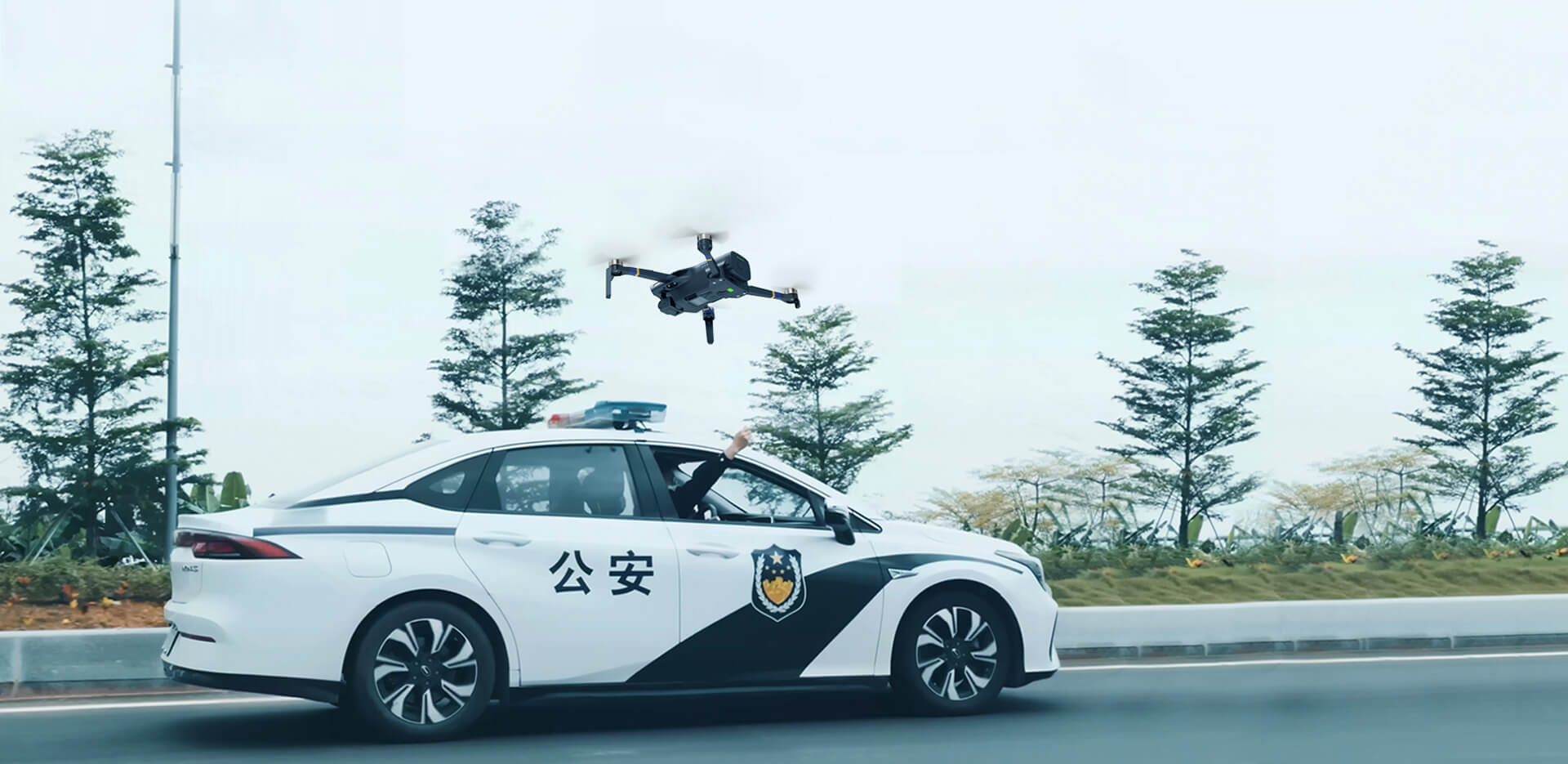 One throw to fly
T210 MINI supports one throw to fly, which makes the takeoff scene unrestricted and increases the adaptability and travel pleasure of the UAV.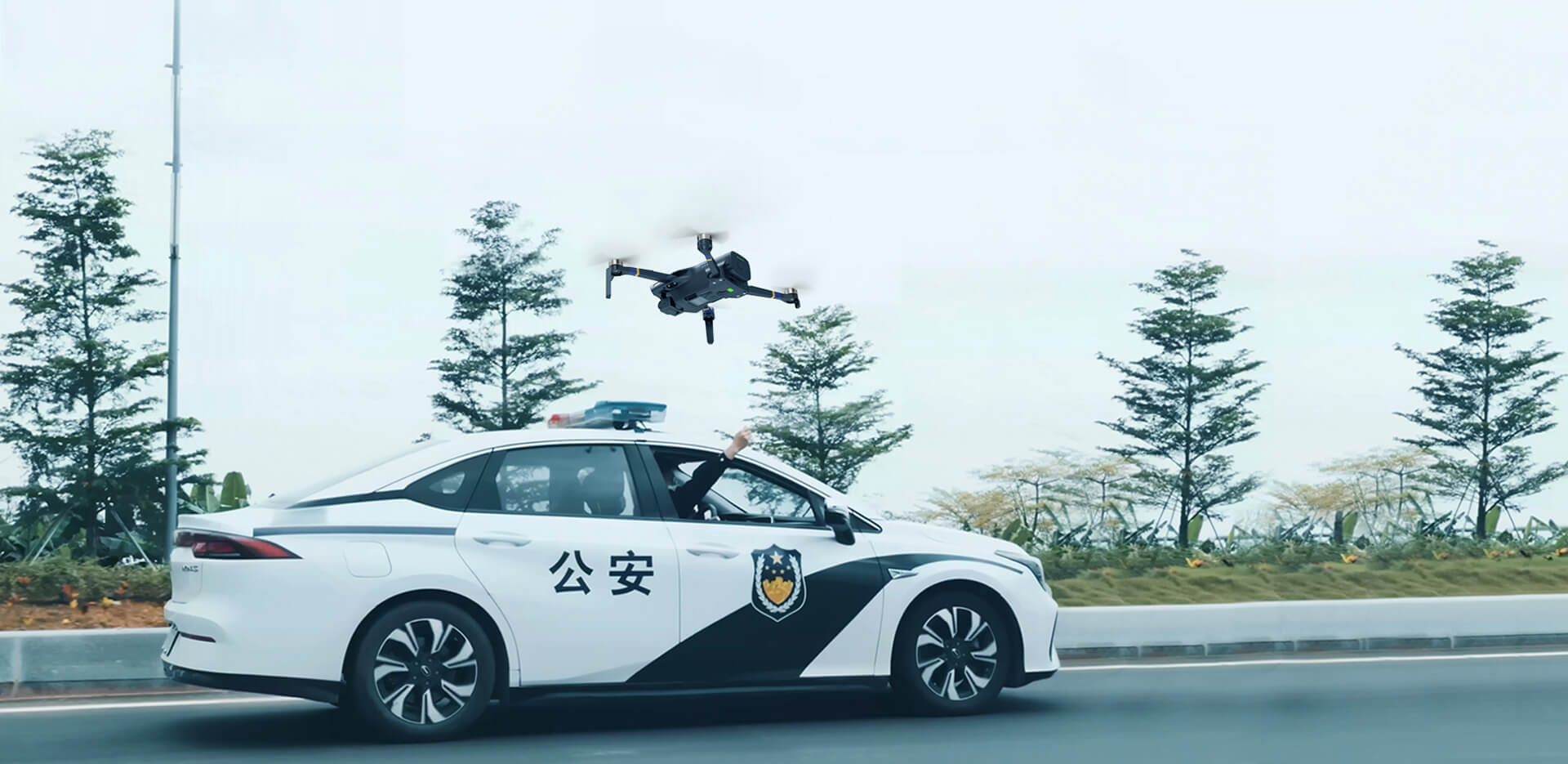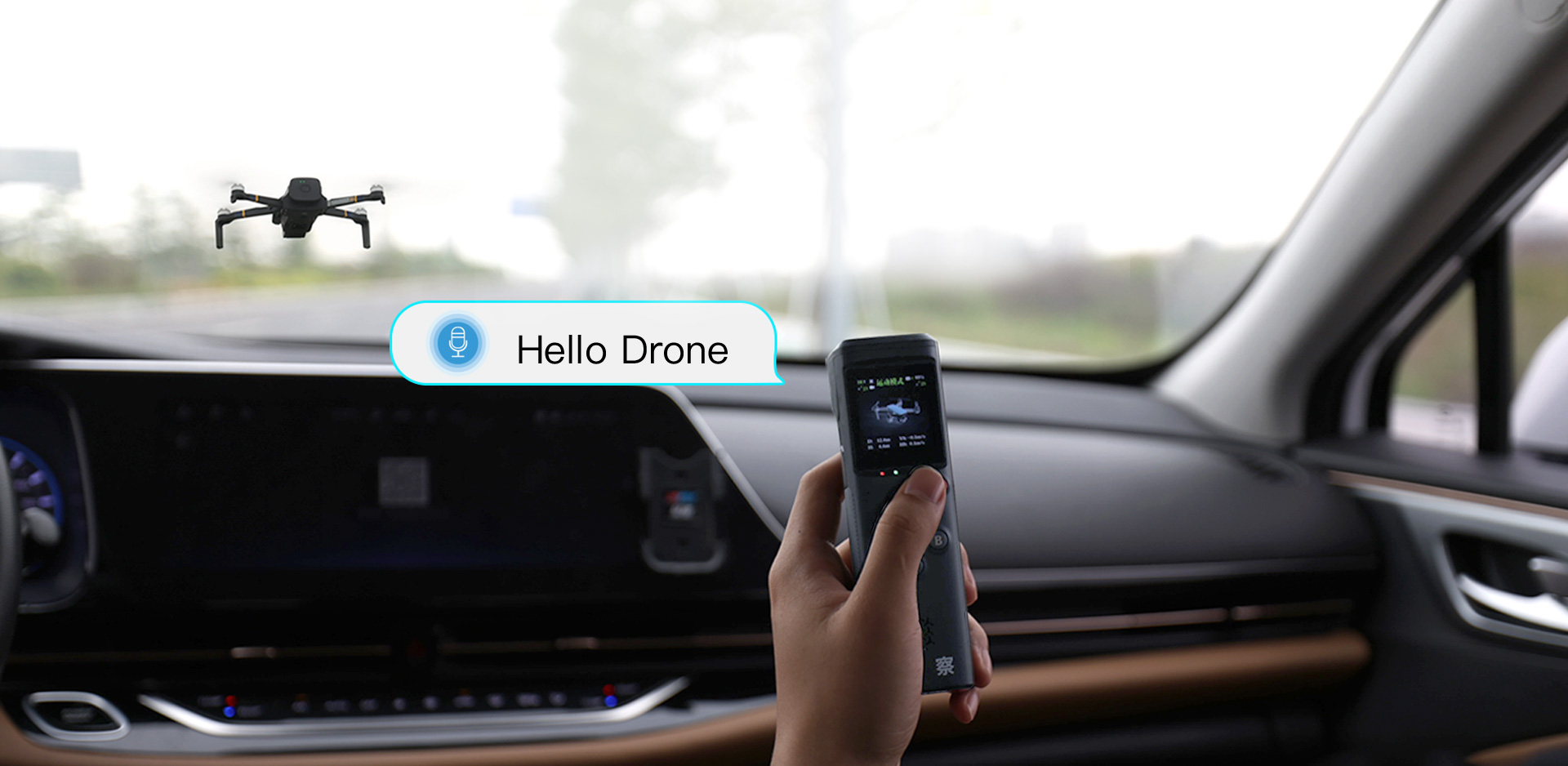 Intelligent voice somatosensory control
WK-V8 intelligent voice somatosensory control. Through voice delivery, you can get rid of two handed control, so that you can easily control various difficult flights and shooting, and bring different flight accompanying and easy travel experience.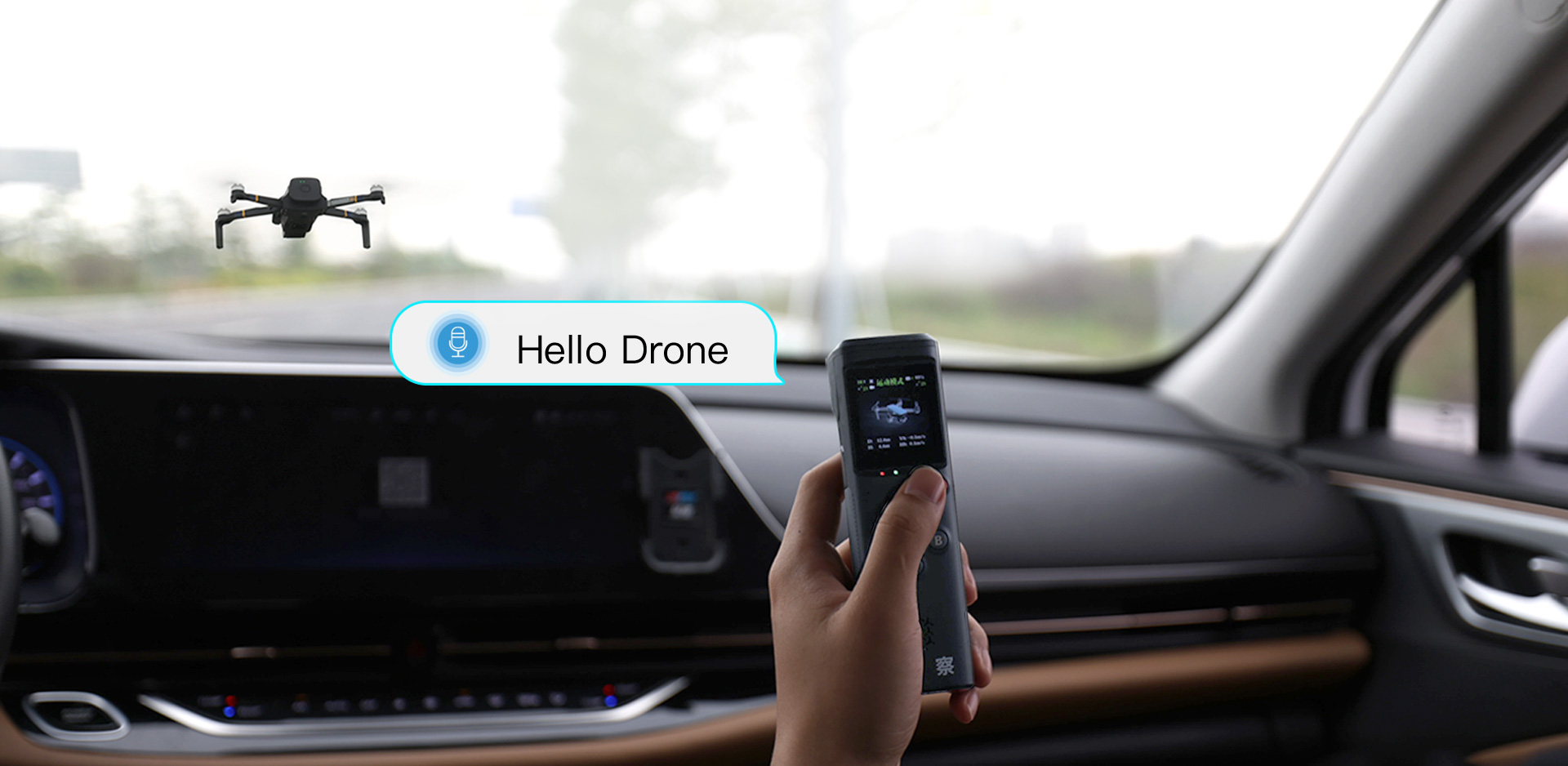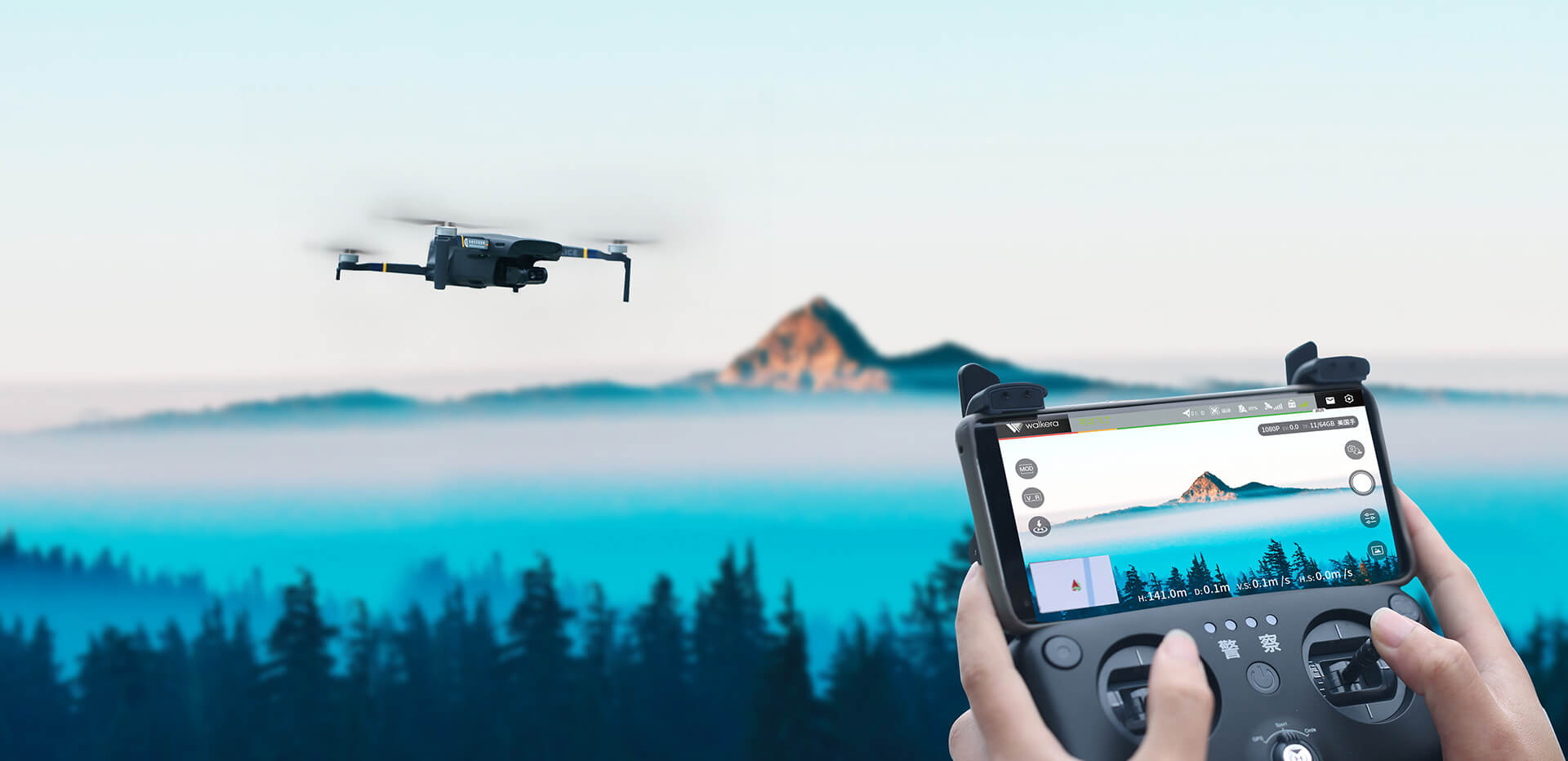 Portable folding remote control
WKRC-H9 remote controller adopts folding design, mobile phone real-time operation, monitoring, double puller design, let you operate as you like.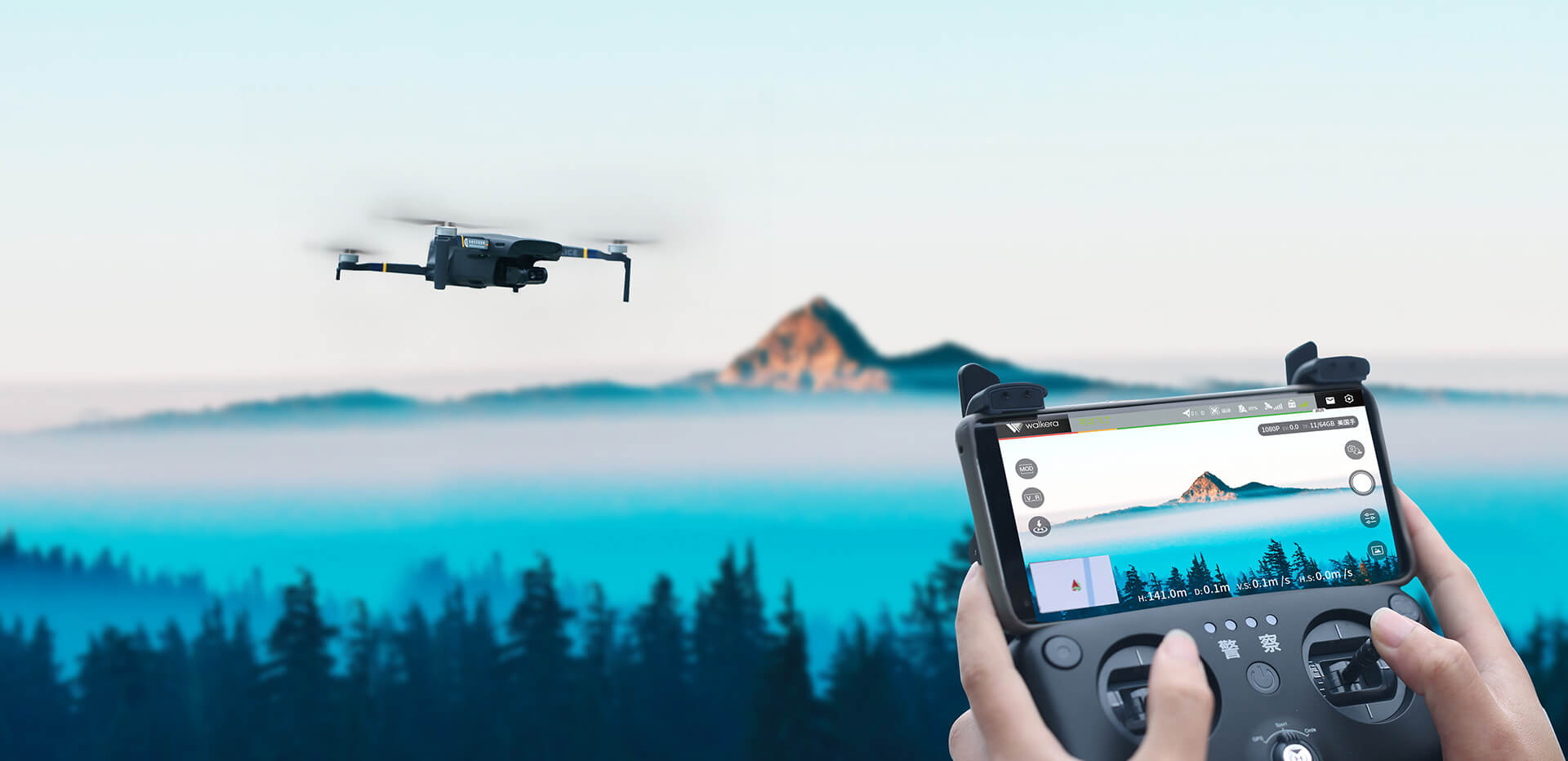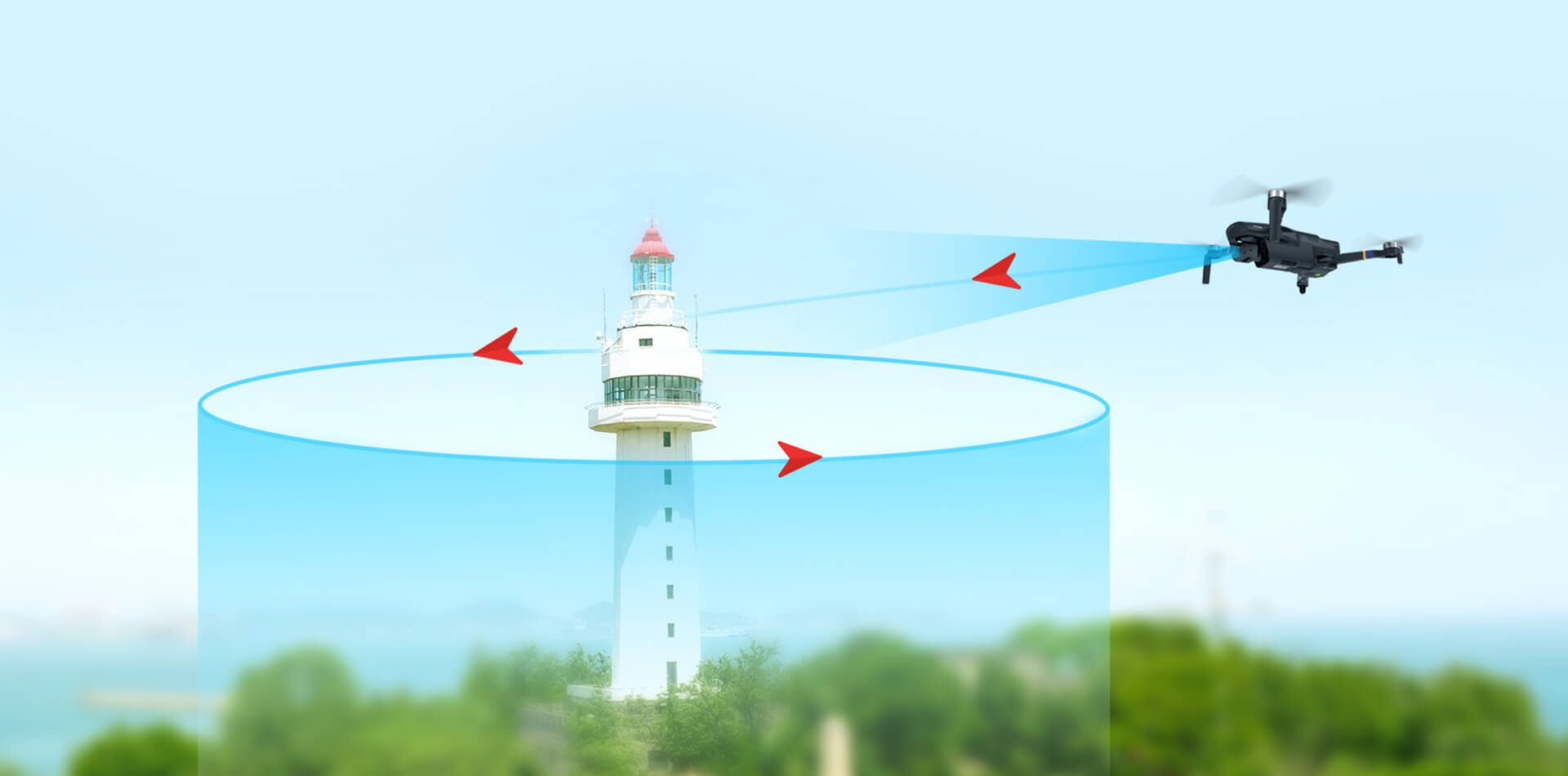 Intelligent Speed Control
Intelligent cruise at a constant speed, automatically maintaining 3D movement and spin speed, bringing new ways to playwith mirrors.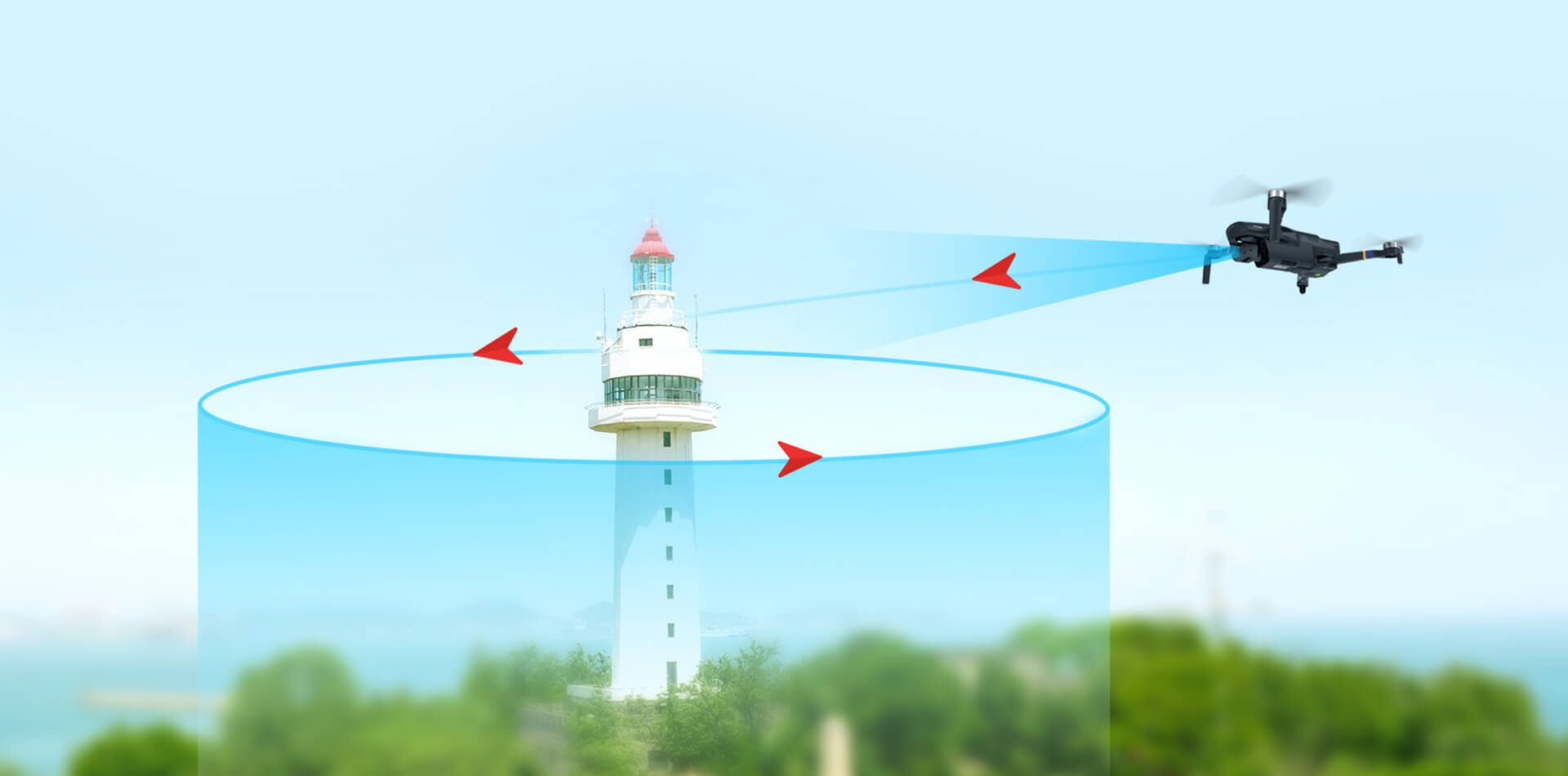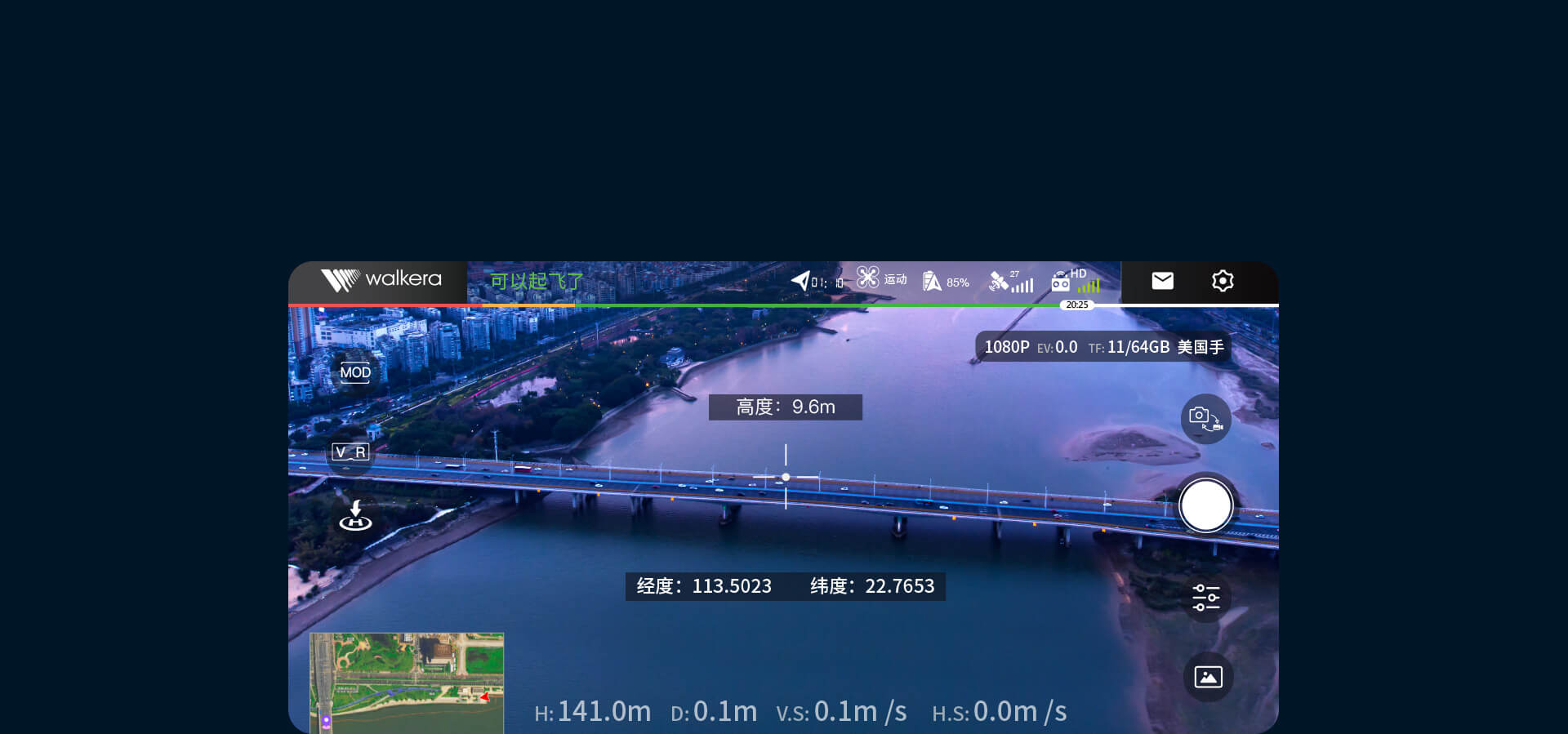 Target management
Target point measurement, accurate positioning of the ground target's longitude and latitude, the gimbal can automatically track the target, assists in shooting the mirror, and can shoot large areas without operating the gimbal.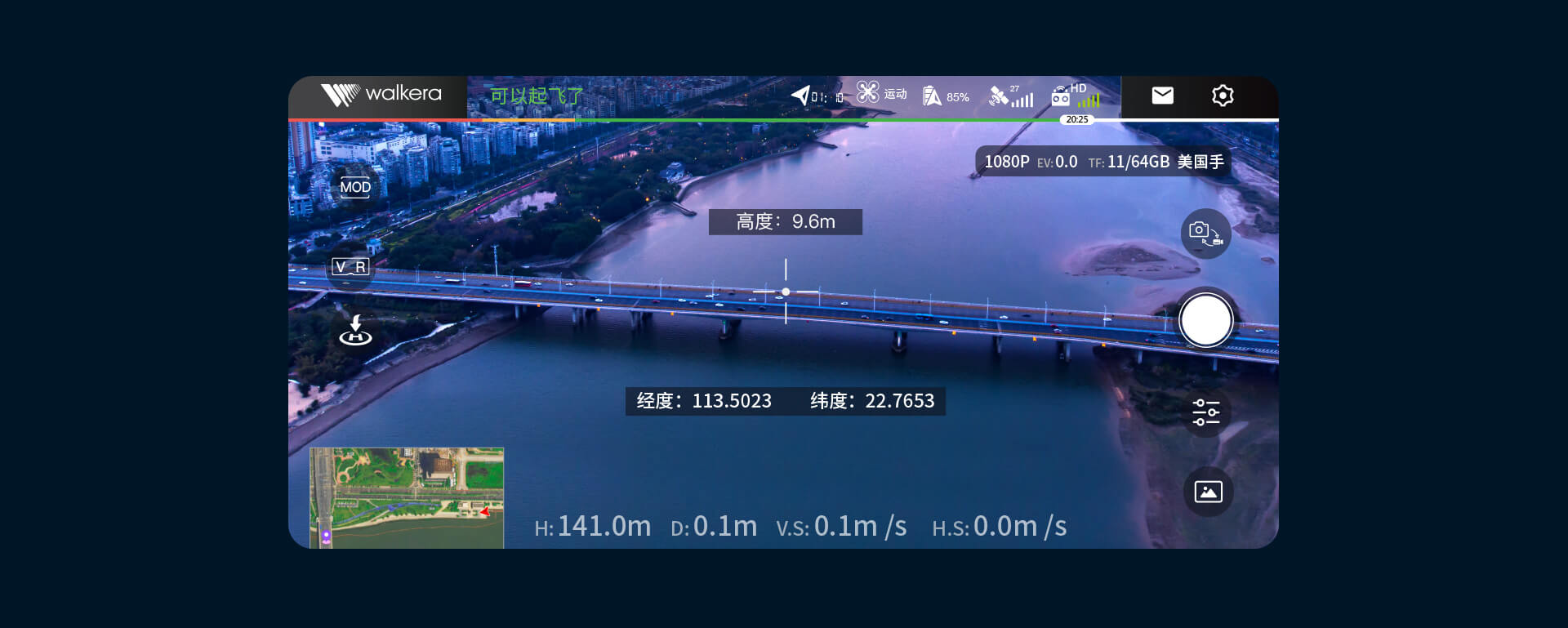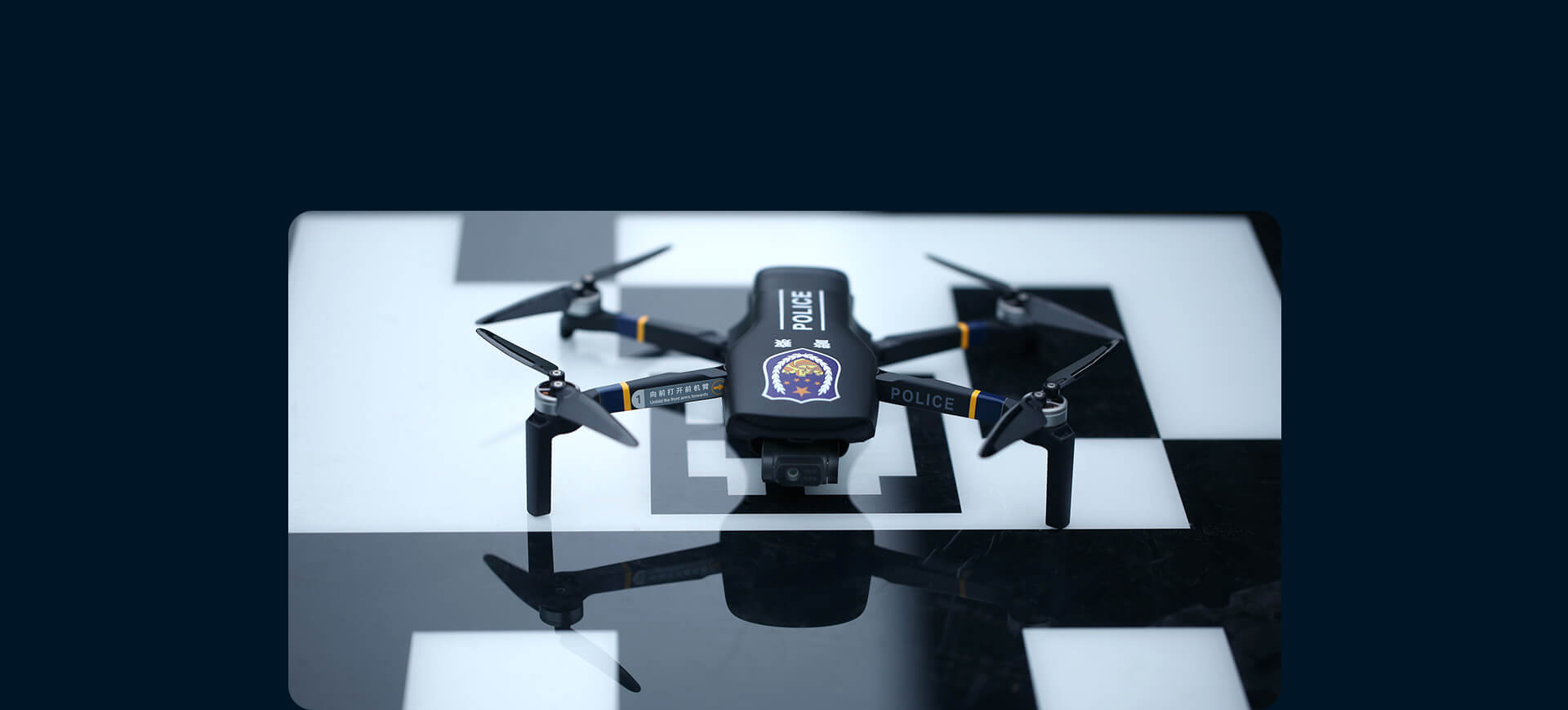 High-precision landing function
Flight control supports the use of two-dimensional code patterns to assist landing to improve landing accuracy and make landing error less than 10cm.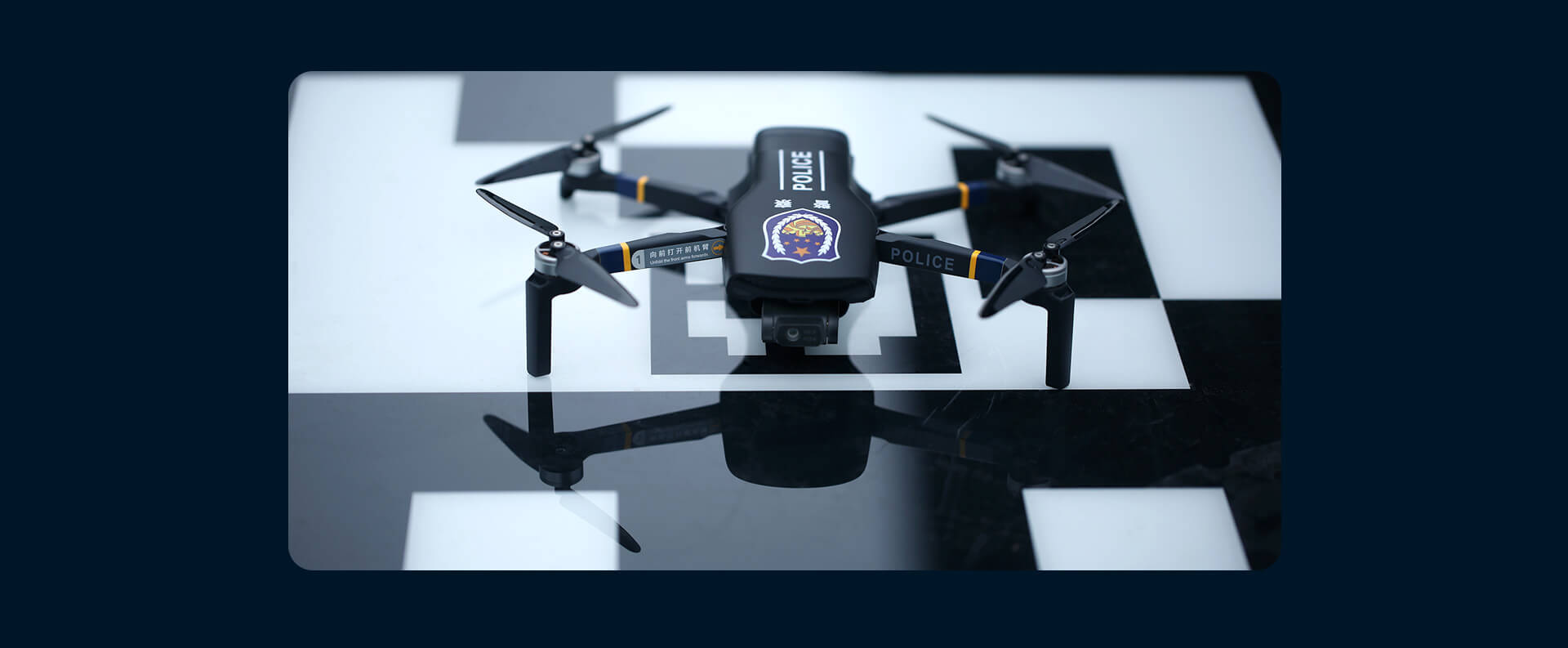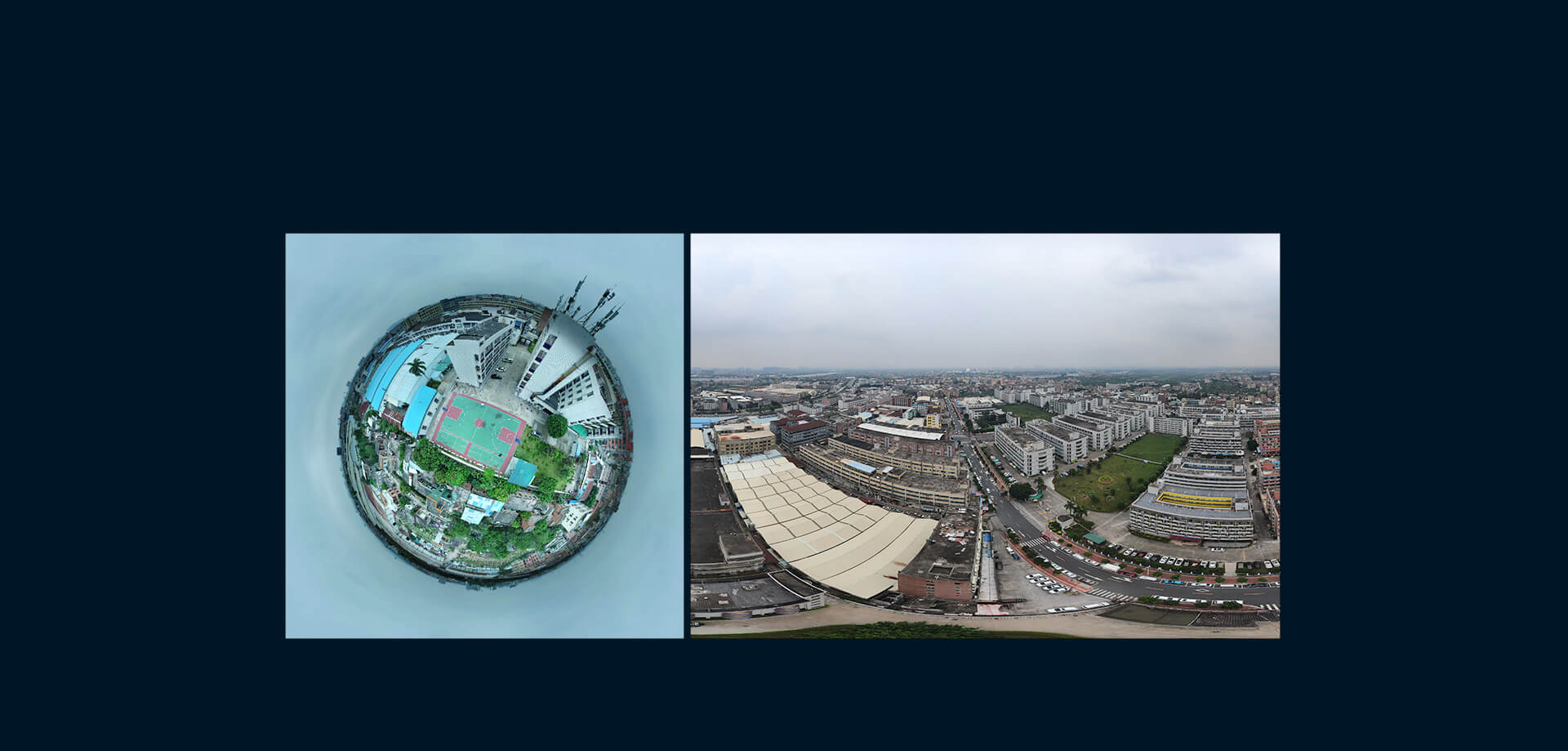 One-Key panoramic function
Flight control supports users to operate the one-key panorama shooting function in APP to enter the panorama shooting function. Flight control automatically adjusts the heading and pitch of gimbal , scans and takes multiple photos, and automatically splices them into panorama pictures.